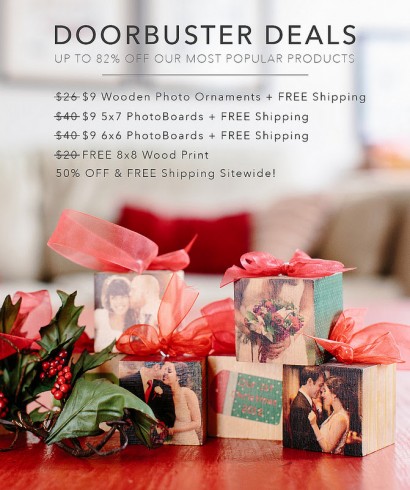 Don't miss out on creating your own Custom 8×8 Wood Print for FREE at PhotoBarn!  Create a thoughtful, one-of-a kind gift or family keepsake – choose the 8×8 Wood Print or any of the other great Doorbuster Deals available now.  You'll find Wooden Photo Ornaments, 5×7 and 6×6 Wooden Photo Boards all on sale for $9 each – with FREE Shipping sitewide!
Here's how to get the ornament of your choice:

Visit PhotoBarn
Click "Create" to start your project.
Upload your picture(s).
Proceed to checkout and use the right promo code(s) for your project(s) during checkout. (see below)
Shipping is FREE but taxes will be added to your order.
Enjoy your Custom Wooden Creation(s)!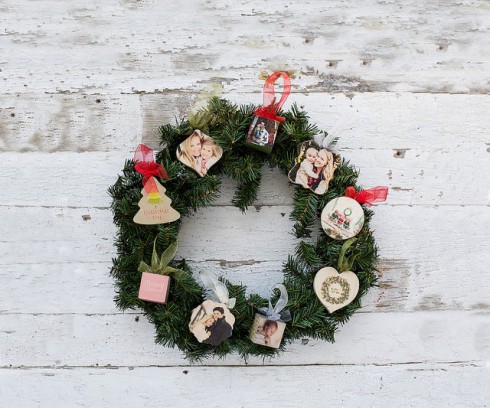 Sale ends Monday, 11/28/16.