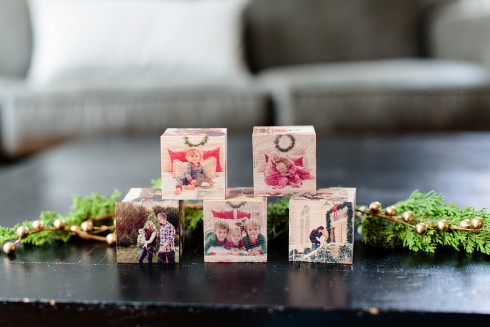 Hurry and score your FREE 2″ Wood PhotoCube or PhotoBlock (a $20 value!) today.  Plus you can create additional PhotoCubes or PhotoBlocks for only $5 each!  Incredibly popular and truly unique, PhotoCubes are available in 2", 4" and 6" sizes. Your images are printed directly to wood blocks; create a set today for a truly unique gift!
Here's how to get your FREE PhotoCube or PhotoBlock:
Visit PhotoBarn
Click "Create" to start your custom photo cubes or blocks.
Upload your pictures.
Proceed to checkout and use promo code FREECUBE during checkout to score this deal.
Shipping and taxes will be added to your order.
Enjoy your FREE PhotoCube or PhotoBlock!