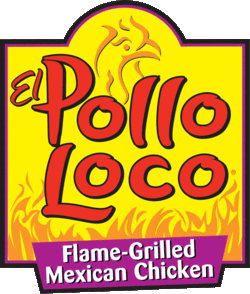 El Pollo Loco is offering a coupon for a FREE 2-piece meal at El Pollo Loco with the purchase of any 2, 3, or 4 piece meal as part of their ongoing "Chicken Wars" with KFC.
Check out their new "Beefy Chicken" video for a laugh.
One coupon per customer per visit. Expires 6/30/09.
Too bad the closest El Pollo Loco for me is 294 miles away in Chicago! Hopefully some of you will be able to enjoy it though.