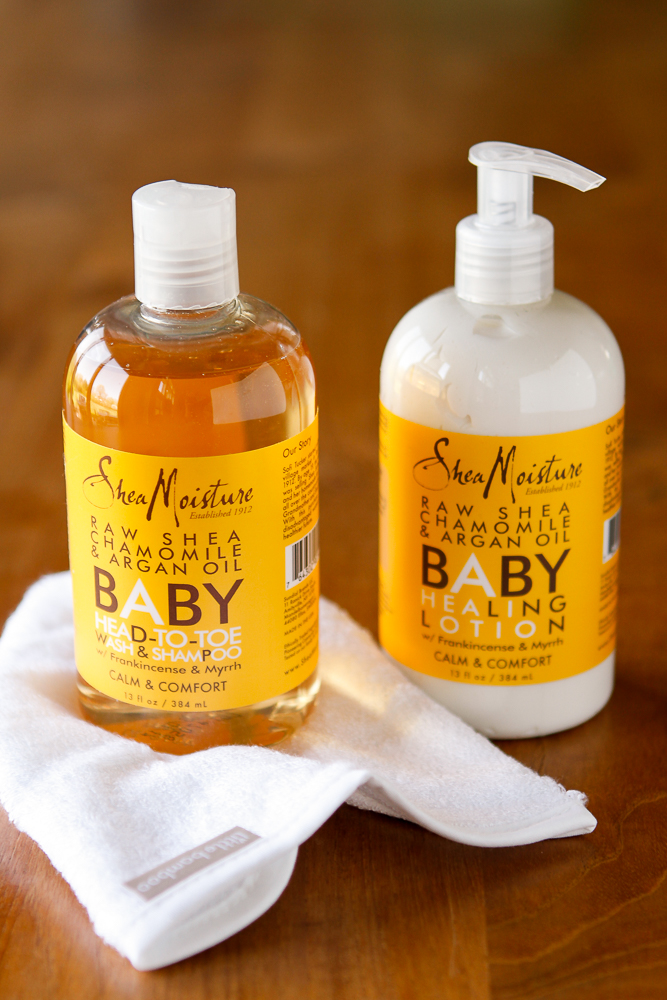 One thing I've realized over the past few years is that I have sensitive skin. All of those breakouts that I tried to combat with acne-fighting products weren't caused by oily skin — in fact, these products just exacerbated the problem. Once I started treating my skin with a gentler touch, my blemishes became much fewer and further between.
So a couple of winters ago when I suddenly developed an intensely itchy, red rash all over my torso, I assumed that it was some sort of allergic reaction. I tried switching laundry detergents — didn't help. I tried moisturizing with oils and lotions — didn't help. I tried various essential oils — they provided some relief, but overall I didn't find a combination that made the rash disappear.
Finally, just when I thought I was doomed to a summer of sitting by the pool fully clothed, the rash simply disappeared. I wasn't exactly sure why it went away, but I was grateful that it did.
But then fast forward to December 2014, my rash returned with a vengeance. Desperate for some relief, I tried an eczema lotion that a friend recommended, and it actually helped — but I was never fully at ease with the long list of questionable ingredients it contained…
When Walmart asked if I was interested in trying SheaMoisture's Baby Care line, I almost said no. After all, we have no babies in our home anymore. However, I took a quick peek at the SheaMoisture website before answering, and after reading about the products, I started wondering if perhaps this was just what I was looking for to treat my itchy skin. So I offered to give the body wash and lotion a try — on myself.
The SheaMoisture Raw Shea, Chamomile & Argan Oil Baby Care line is made from century-old recipes passed down from the founder and CEO's grandmother, Sofi. These baby products are formulated with natural, certified organic and ethically-sourced ingredients from around the world, including shea butter, frankincense, myrrh, and argan oil. Targeted to a newborn's delicate skin, I figured the gentle and simple wash and lotion might be just what I need to pamper my skin during the colder months.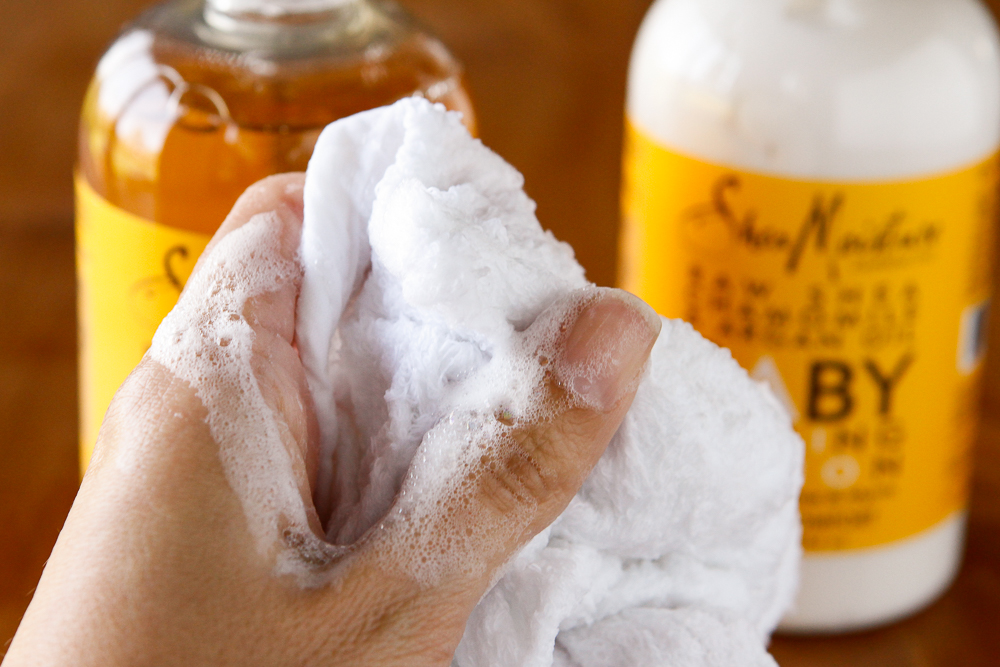 I used the SheaMoisture Raw Shea, Chamomile & Argan Oil Baby Head-to-Toe Wash & Shampoo as a body wash. The first thing I noticed was how well this product lathers — a very small amount is all you need for a thick, rich lather.
And the scent is simply ah-mazing! I'm not sure how to describe it. It's very clean, soothing, comforting and totally delightful. I love that this product didn't leave my ski feeling tight and dry, as so many soaps and body washes do.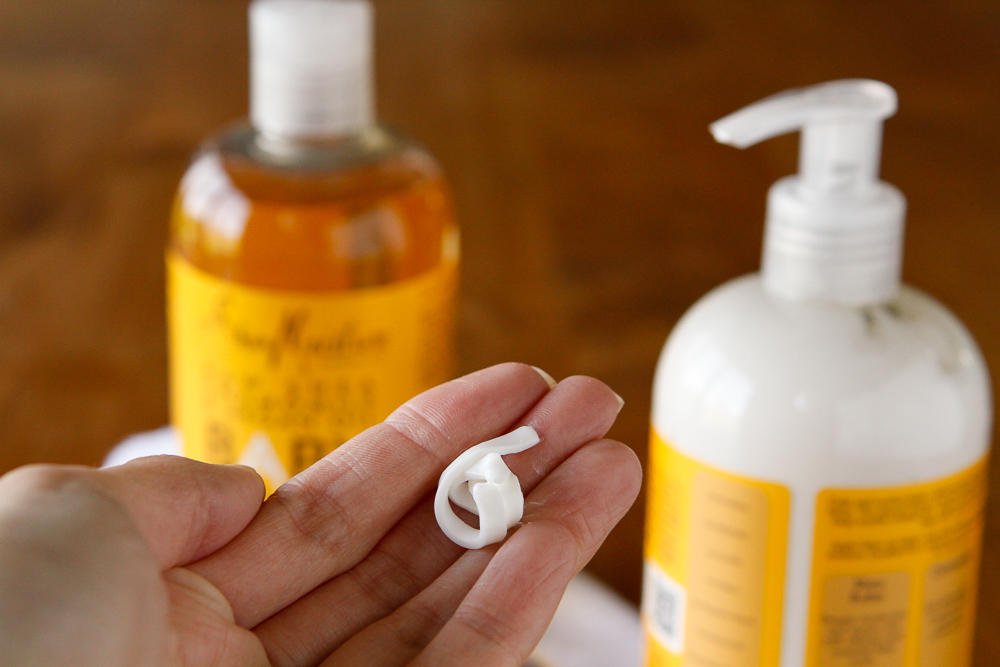 I followed the body wash up with the SheaMoisture Raw Shea, Chamomile & Argan Oil Baby Head-to-Toe, and oh my, is this stuff thick and rich! In fact, it's so thick that sometimes I found myself having to vigorously pump the bottle to get the lotion to come out. But the extra effort is totally worth it…
The lotion has the same amazing scent as the wash, and it does an amazing job of soothing my itchy, inflamed skin and locking in moisture. My skin felt so much better just the first time I used it, and it's continued to improve with each use. Though this is about the time of year when my eczema disappeared on its own last year (I'm pretty sure mine's triggered by cold, dry temps), I really feel like this lotion has improved my skin dramatically, and I plan to continue using both products indefinitely.
My takeaway from all of this? Don't be afraid to think outside of the box when it comes to searching out products for problem skin. If your skin is sensitive, like mine, perhaps a gentle product targeted at babies is the perfect solution.
Find both of these products at your local Walmart store and online: