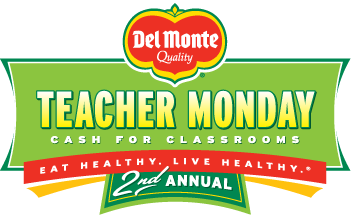 In an effort to encourage students to eat healthier in the classroom, Del Monte is offering a $0.50 off Fresh Produce Coupon if you vote for your favorite healthy activity idea on their website.
Simply register to vote at Teacher Monday, vote for your favorite activity, and the coupon link should be emailed to you!
Thanks, Organic Deals and Coupons!