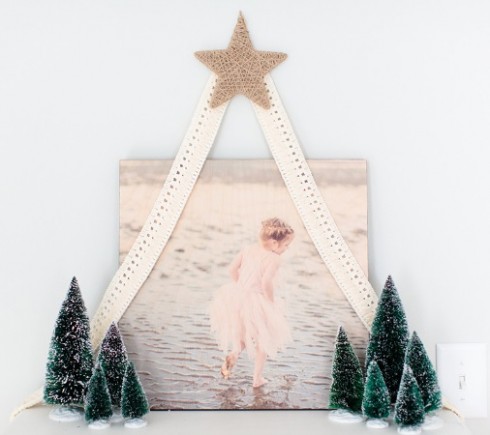 Today you can visit PhotoBarn and create your custom 5×7 or 6×6 PhotoBoard for $5 (reg. $40)!  Your order will arrive after Christmas; but what a thoughtful keepsake; either as a gift or for yourself!  This sale is not only for new customers, in fact – any shopper can use this deal an unlimited amount of times!
Here's how to get custom PhotoBoard(s):
Visit PhotoBarn
Click "Create" to get started and upload pictures to customize your PhotoBoard.
Proceed to checkout and use promo code HOLIDAY5x7 (or HOLIDAY6x6) during checkout.
Enjoy that great discount and have fun as you create your own Custom PhotoBarn keepsake!
Hurry, this sale ends today (12/19).
And don't forget about gift cards, for yourself or a loved one:
Gift card sale is valid through 12/24/16.