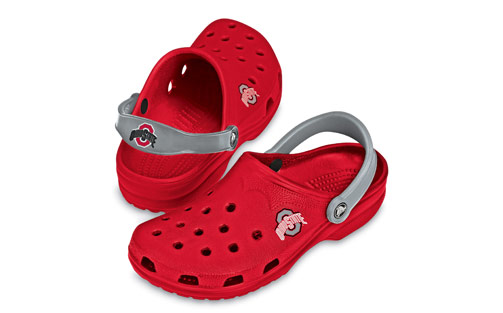 If you missed them the first time around, you'll be thrilled to know that the Sports License Caymans are the Crocs Deal of the Day again!
They're marked down to $9.99, and you can get an additional 10% off using code UEIMKRKY3ISA, making them just $8.99. Economy shipping is FREE through December.
Note: You can also use this new 10% off code on the Crocs Deal of the Week Lena style that I posted yesterday making them $8.99 shipped as well!
Thanks for the new code, Faithful Provisions!