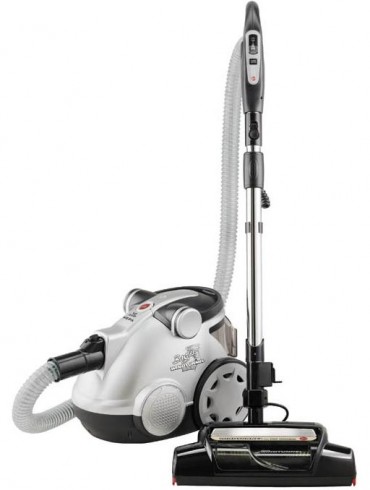 There have been several consumer recalls over the past couple of days that may affect Deal Seeking Mom readers. Please refer to the links included in each section for more details about the specific recalls:
Hoover WindTunnel Canister Vacuums

About 142,000 Hoover WindTunnel Canister Vacuums have been recalled  because the power cord between the power nozzle and the wand connector can short-circuit posing fire and shock hazards to consumers. This recall involves the Hoover WindTunnel Bagless Canister Vacuum model S3755.  The vacuum is silver and black in color, and comes with a power nozzel.  The model number can be found on a label on the bottom of the canister.  The recalled vacuums were sold at mass merchandisers, department stores and independent vacuum retailers nationwide and online from March 2003 to December 2008 for between $250 and $280.
Consumers should immediately stop using the recalled vacuum cleaners and contact Hoover for a free repair.  For additional information, contact Hoover toll-free at 888-564-2066 between 8 a.m. and 7 p.m. ET Monday through Friday, or visit the firm's website.
LED Night Lights

A voluntary recall has been issued on American Tack & Hardware Co. Inc. (AmerTac) LED Night Lights because an electrical short circuit in the night light can cause it to overheat and smolder or melt, which can burn consumers or result in fire.  For a complete list of model numbers, descriptions and pictures, go here.  The recalled night lights were sold in hardware stores, lighting showrooms and home centers nationwide from March 2009 through January 2011 for about $7.
Consumers should stop using the recalled night lights immediately and unplug them from the wall, and contact AmerTac for instructions on receiving a full refund.  For additional information, contact AmerTac at 800-420-7511 between 8 a.m. and 5 p.m. CT Monday through Friday, or visit their website or recall center.
Other Recalls

Consumers should stop using recalled products immediately unless otherwise instructed. It is illegal to resell or attempt to resell a recalled consumer product.