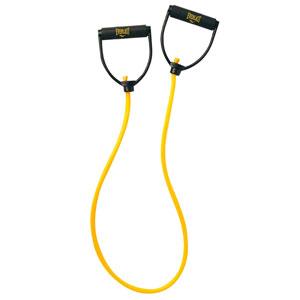 There have been several consumer recalls over the past couple of days that may affect Deal Seeking Mom readers. Please refer to the links included in each section for more details about the specific recalls:
Resistance Stretch Tubing
EB Brands, of Yonkers, New York announced a voluntary recall of Everlast Resistance Stretch Tubing, Everlast Pilates Stretch Tubing, Sportline Resistance Stretch Tubing and Pineapple Pilates Stretch Tubing because the handle on the tubing, also called bands, can break or detach while in use, causing the tubing or handle to strike the user and posing an injury hazard.  The recalled resistance stretch tubing is used for exercise and stretching  and comes in yellow, blue or black with black handles. The words "2404", "2001 EB Sport Group" and "Made in China" are molded on the handles. A list of affected lot numbers is available on the firm's website. The affected stretch tubing was sold at sporting goods retailers from March 2010 through December 2010 for between $13 and $25.
Consumers should immediately stop using the recalled product and contact EB Brands for a free replacement product or a full refund. For additional information, contact EB Brands at 800-624-5671 between 9 a.m. and 5 p.m. ET Monday through Friday, or visit the firm's website.
Other Recalls

Consumers should stop using recalled products immediately unless otherwise instructed. It is illegal to resell or attempt to resell a recalled consumer product.