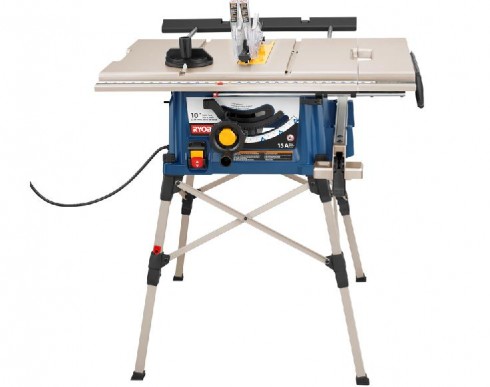 There have been several consumer recalls over the past couple of days that may affect Deal Seeking Mom readers. Please refer to the links included in each section for more details about the specific recalls:
Portable Table Saws

One World Technologies of Anderson S.C. has recalled  it's Ryobi RTS20 Portable Table Saws because the saw blade on the motor carriage could be misaligned, posing a laceration hazard.  The table saw has a blue base and warning label with the model RTS20 and Ryobi name printed on it and attached to the rear of the saw.  The recalled saws were sold at Home Depot retail outlets nationwide and in Canada from July 2010 through October 2010 for about $200.
Consumers should contact Ryobi immediately to receive a free inspection of their product and, if necessary, a free repair or replacement.  Contact Ryobi at 800-597-9624 between 8 a.m. and 5 p.m. ET Monday through Friday, or visit the firm's website.
Consumers should stop using recalled products immediately unless otherwise instructed. It is illegal to resell or attempt to resell a recalled consumer product.