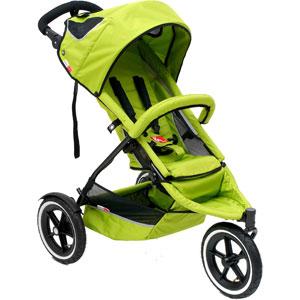 There have been several consumer recalls over the past couple of days that may affect Deal Seeking Mom readers. Please refer to the links included in each section for more details about the specific recalls:
phil&teds Jogging Strollers
phil&teds USA Inc. of Fort Collins, CO has issued a voluntary recall of their jogging strollers because when folding and unfolding the stroller, a consumer's finger can become caught in the hinge mechanism, posing amputation and laceration hazards.  You can find a complete description of models, serial numbers and pictures here.  The recalled strollers were sold in specialty juvenile stores nationwide from May 2008 through July 2010 for between $350 and $450.
Consumers should immediately stop using the recalled strollers and contact phil&ted USA to arrange for the shipping of a free hinge-cover kit and repair instructions.  For additional information, contact phil&teds USA at 877-432-1642 between 9 a.m. and 7 p.m. ET Monday through Friday or visit the company's website.
Other Recall
Consumers should stop using recalled products immediately unless otherwise instructed. It is illegal to resell or attempt to resell a recalled consumer product.