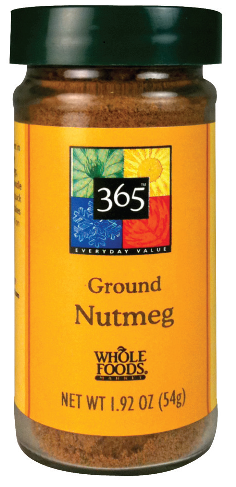 Frontier Natural Products Co-op is voluntarily recalling two products manufactured with non-organic nutmeg that were sold under the Frontier brand and under the Whole Foods Market brand.  The recalled nutmeg has the potential to be contaminated with Salmonella.  The affected products were sold in all 50 states and in some parts of Canada to distributors, retailers and consumers.  Go here for the complete list of recalled products.
Consumers should contact Frontier with any questions or to inquire about replacement or reimbursement at 1-800-669-3275, Monday through Friday from 8 a.m. to 5 p.m. CT.  If you have a Whole Foods item you should contact your local store .
Consumers should stop using recalled products immediately unless otherwise instructed. It is illegal to resell or attempt to resell a recalled consumer product.