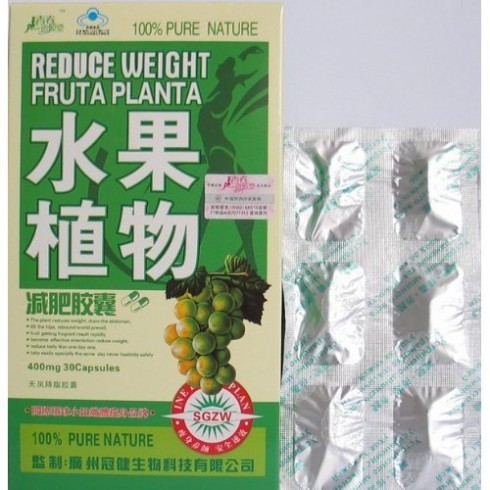 There have been several consumer recalls over the past couple of days that may affect Deal Seeking Mom readers. Please refer to the links included in each section for more details about the specific recalls:
Fruta Planta Weight Loss Formulas and Supplements

All lots of the Fruta Planta and Reduced Weight Fruta Planta dietary supplement products are being recalled because the products contain 15.4 mg of Sibutramine, a controlled substance that was withdrawn from the market in October 2010 for safety reasons.  For a complete list of descriptions go here.  The recalled products were sold and distributed nationwide via the internet by several different websites and can also be found in some retail locations.
Consumers should destroy the above products or return them to the company's address in Central Florida.  Consumers with questions should contact Fruta Planta at 877-225-1009 Monday through Friday 10 a.m. – 4:30 p.m. EST or visit the firm's website.
Other Recall

Consumers should stop using recalled products immediately unless otherwise instructed. It is illegal to resell or attempt to resell a recalled consumer product.