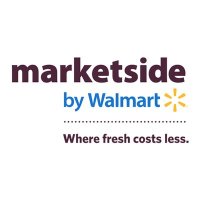 I usually post recalls on Fridays, but this one seemed too important to wait.
Zemco Industries has recalled approximately 380,000 pounds of deli meat that may be contaminated with listeria, a bacteria that can cause a potentially fatal disease and is especially dangerous for pregnant women, infants, the elderly and anyone with a compromised immune system.
This meat was used in Walmart Marketside Grab and Go sandwiches, including the following varieties:
Black Forest Ham
Hot Ham, Hard Salami, Pepperoni and Sandwich Peppers
Virginia Brand Ham with Bacon, Sandwich Pickles and Peppers
Angus Roast Beef
The packages bear the vendor number "398412808" and the USDA mark of inspection and have various "Use By" dates ranging from August 20 to September 10, 2010.
It's important to note that there are no reported illnesses from consumption of these sandwiches, and the recall is just a precautionary measure.
The press release does not include information on a refund, but I'm assuming you can return the sandwiches to your local store for a refund.