We've highlighted the features of the Deal Seeking Mom Coupon Database, your Personal Coupon Box and the new Submit a Coupon feature already, and today, I want to tell you about some of the features we've built into the database specifically for bloggers:
Blogging Format
Every coupon listing in the database also includes a blogging format — including value, description, expiration date and source — ready for you to copy and paste as part of your weekly store deals.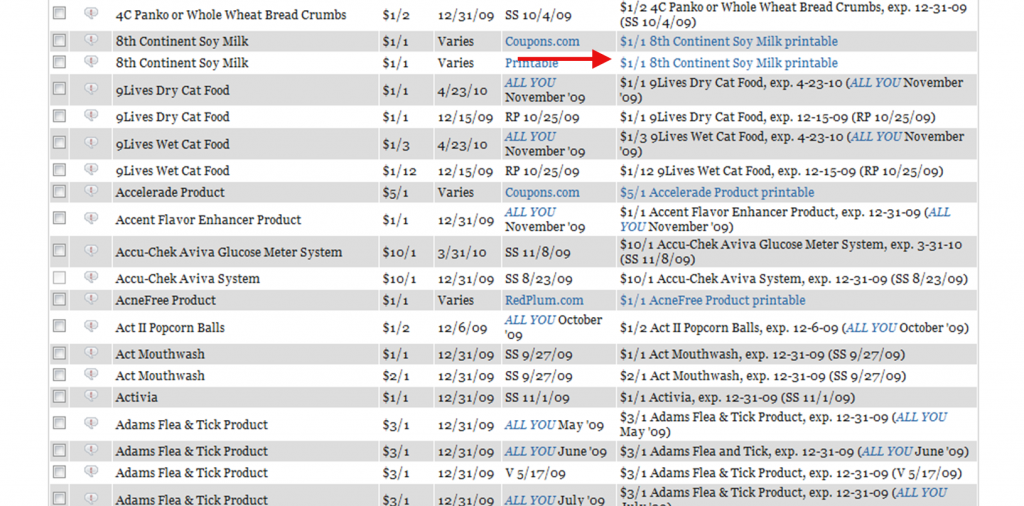 Link to Search
Use the "Link to Search" feature to link to search results rather than having to copy and paste each coupon. Link to the results for the weekly newspaper insert or for a certain product search.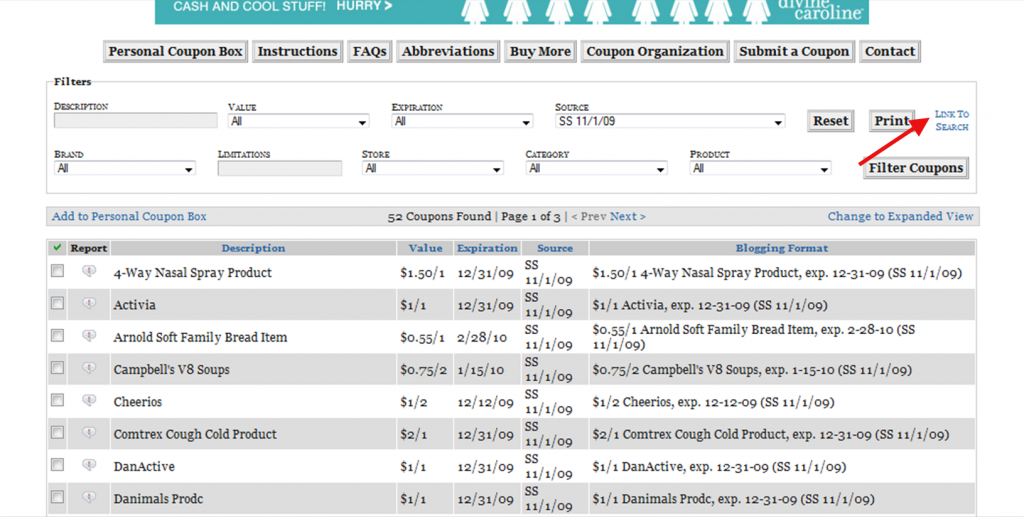 To use:
1. Perform your search as usual.
2. When the results load, click the "Link to Search" link.
3. Copy the URL from the address bar and paste it into your post.
Embeddable iFrame
Want to provide your readers with a embedded database on your blog? Follow these instructions to embed the Coupon Database as an iframe so that they never have to leave your site!
As a blogger herself, Tara has worked to design a database that works not just for deal seekers but for bloggers as well. We continue to add additional features and would love to hear your feedback on how we can make it better. Please email us with any questions or suggestions!
Mandi Ehman is a work-at-home mom to four little girls! In addition to working as the Project Administrator here at Deal Seeking Mom, she can also be found blogging at Organizing Your Way and Doodles' Place.