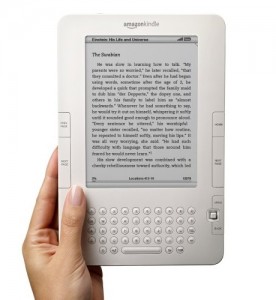 Amazon has added more FREE titles for your Kindle
. Even if you don't have a Kindle, you can download a FREE app for your computer, BlackBerry, Android, iPhone or iPad.
Read Mandi's post to get tips on finding FREE Kindle books on your own.
Terry & Mandi are the Deal Seeking Mom Amazon experts. A busy mother-daughter team who love to save money without sacrificing a lot of time, they share their love for all things Amazon.com at Jungle Deals & Steals.