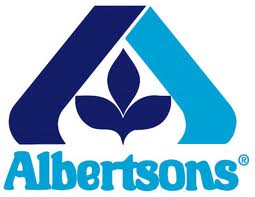 Thanks to Melisha at True Couponing for compiling a list of the best deals to be found at Albertsons Florida this week.
New to couponing? Read up on what all of these abbreviations mean first in my quick reference guide.
Large White Shrimp (41/50 ct.), $4.98/lb
Niagra Water (24 pk. 16.9 oz.), $2.49
Select Tombstone Pizza (20.5-29.5 oz.), $2.99
$1/1 Tombstone Product, exp. 9/17/11 (SS 08/14/11 R)
$1.99 ea. after coupon!
Select Arrid Xtra Dry Deodorant (2.7-2.8 oz.), $0.99
McCormick Spice Grinders, Recipe Inspirations or Weber Grilling Spices (.23 oz.), 10/$10
Sweet Seedless Green Grapes, $0.99/lb
Check out True Couponing for more deals!