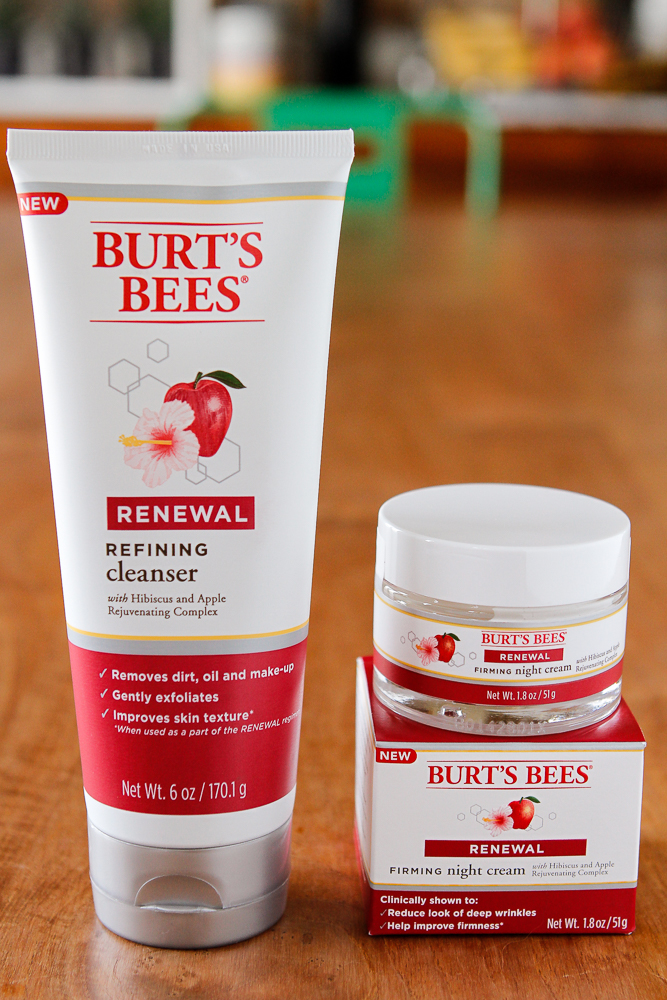 I've long been a fan of the classic Burt's Bees Beeswax Lip Balm and Lemon Butter Cuticle Cream, and I really appreciate their dedication to creating sustainable, natural products, while protecting our bee population. However, I've never tried any of their facial care products, so when Walmart approached me to take the Burt's Bees #28DayFaceCleanse challenge, I was totally game!
The Burt's Bees Renewal Claim
Every 28 days, your skin renews itself. Burt's Bees claims that their new Renewal line of skincare products, infused with Hibiscus and Apple Rejuvenating Complex, will help you see firmer, smoother, healthier-looking skin in just 28 days. The Burt's Bees Renewal Face Care line contains five different products: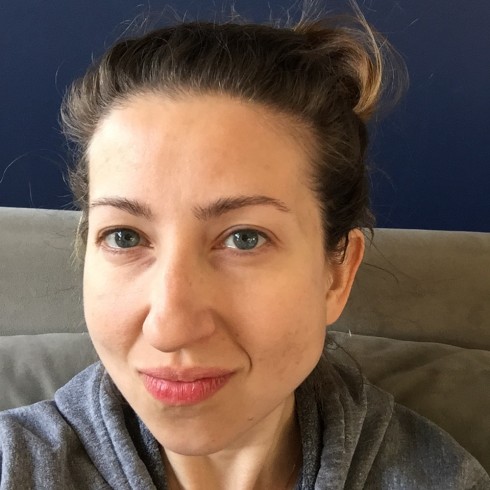 Take the Burt's Bees #28DayFaceCleanse Challenge
I soooo hate taking selfies, but above you can check out my before pic for the 28-Day Face Cleanse challenge. The challenge itself is really easy — just sign up on the Burt's Bees website here (you can win some awesome prizes!!!), and then use products from the Burt's Bees Renewal Face Care line for 28 days. At the end of the 28 days, share your results using #28DayFaceCleanse to win!
For the purposes of the challenge, I chose to use the Refining Cleanser and the Firming Night Cream. I quickly discovered that the cleanser wasn't a product suited to daily use for my skin. I typically prefer an all-in-one cleanser that will also remove my eye makeup while cleansing. Since this cleanser containts exfoliating granules, it couldn't be used in the eye area. Plus my skin is somewhat sensitive, and daily exfoliation leads to redness and irritation. So I decided to place it in the shower and used it every few days, which was perfect for my needs.
As for the night cream, I simply loved this product! It has a very pleasant light and refreshing scent, and it provides just enough moisturization without being too heavy and greasy, as often seems the case with a night cream. In fact, I actually started using it both day and night, because it was so light. Oh, and a little goes a looonnnggg way — the container looks like I've barely touched it, even after a month's worth of twice daily use.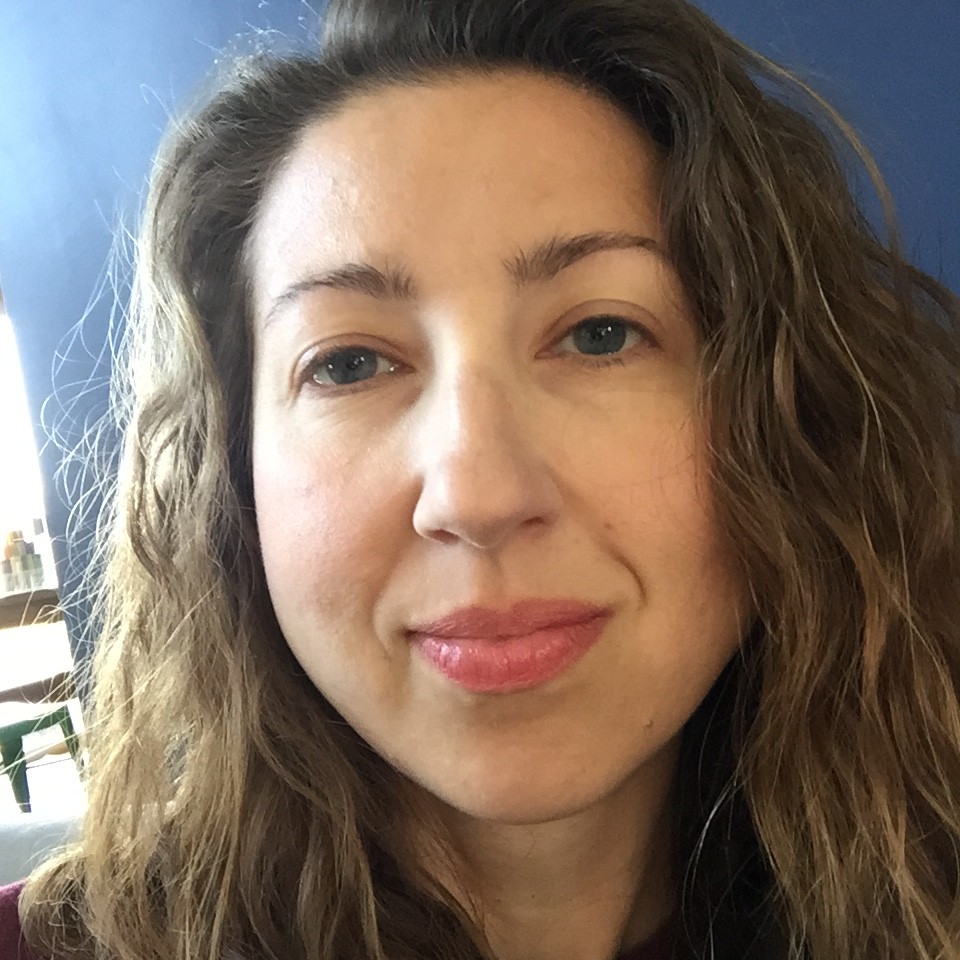 I'm not sure just how evident it is in this photo, but after the 28 days, I can definitely say that my skin feels softer, smoother, and more moisturized!
The Burt's Bees Renewal Face Care line is available in Walmart stores and on Walmart.com. If you're shopping your local store, be sure to print this coupon to save $3.00 off ONE Burt's Bees Renewal Face Care product — this will make the cleanser just $6.76!