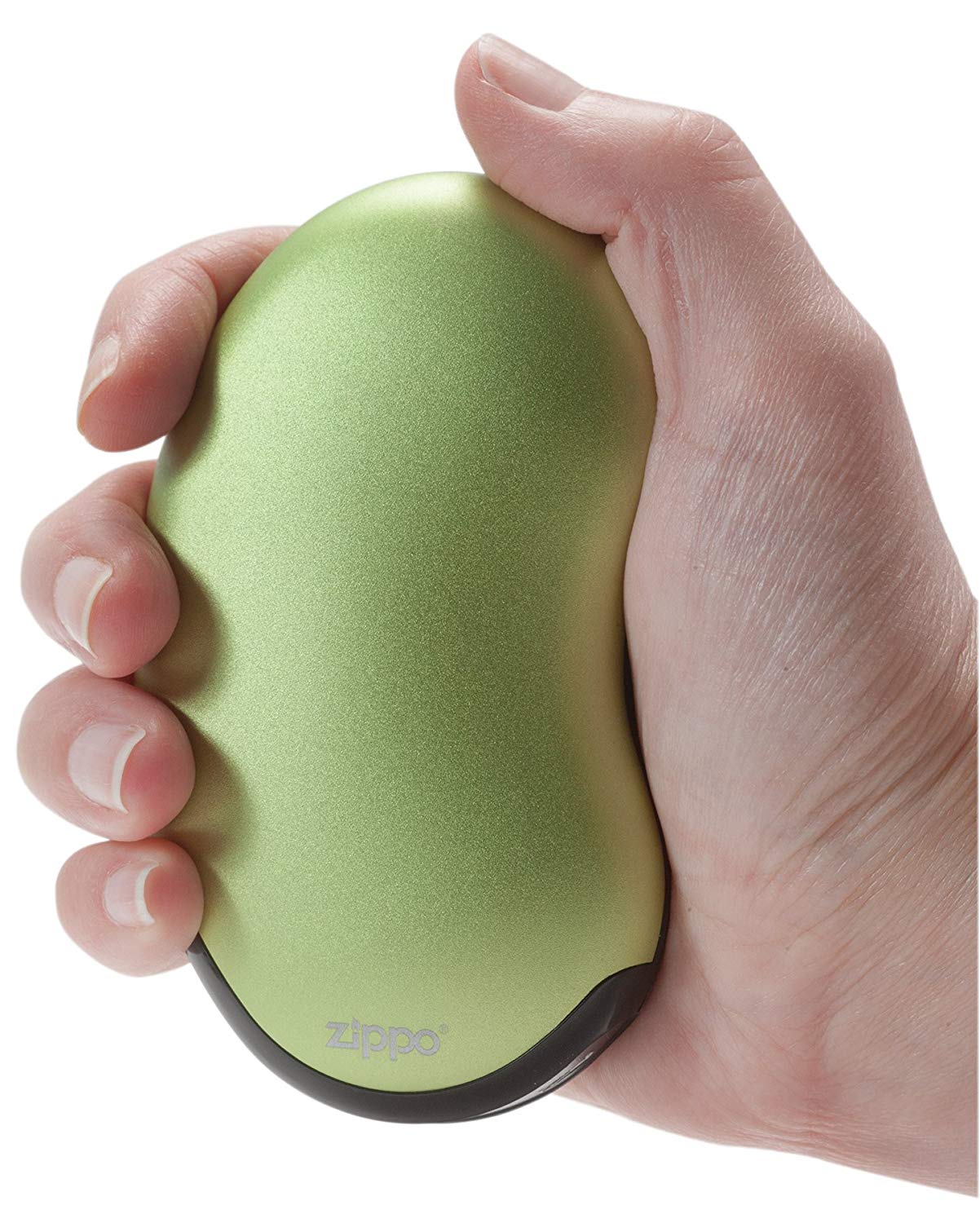 Pick up one a Zippo Rechargeable Hand Warmer for just $23.62 right now! This is close to the lowest price we've seen, and I'm guessing we won't see it any lower until next summer (when you obviously won't need it).
Stays warm for up to 6 hours and can double as a phone charger — awesome stocking stuffer idea! If anyone sees my husband, please tell him I WANT ONE!!! :) One of the moms on my daughter's soccer team had one at the college showcase they played in a couple weeks ago, and she swears by it…
Zippo Rechargeable Hand Warmer, $23.62
Browse these other Amazon deals before you check out!
This item ships FREE with Amazon Prime. Not a Prime Member? Start your FREE 30-Day Prime Trial and take advantage of these great deals!