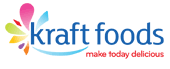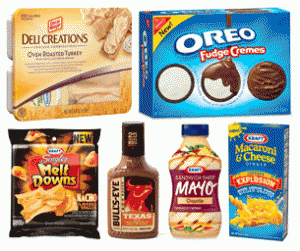 Kraft Foods has been rolling out the new products lately and you will have the chance to sample some of their new products at select Walmart locations next weekend, July 1st – 3rd, from 11 am – 4 pm.
Here are a few of the items you can expect to sample:
Oscar Mayer Angus Hot Dogs
Kool-Aid Fun Fizz
Crystal Light Pure
Dentyne Pure
Oreo Fudge Cremes
Ritz Munchables Pretzel Thins
Jello Mousse
100 Calorie Cheese Bites
You can find details on locations and times here. If you aren't going to be able to make the in store event then you may want to print off the following coupons on these new products and give them a try.
Thanks, Common Sense with Money!
Heather from Passion for Savings is the Deal Seeking Mom Store Expert for Walmart. At Passion for Savings, she combines her love of great products, her passion for shopping and the art of saving money to educate her readers on the best products and best values available.