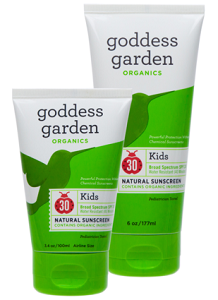 Thinking Organic Thursday is brought to you by Susan at Organic Deals. Susan finds coupons and deals on organic food, clothes and health & beauty products on her site.
New organic deals and coupons available this week:
Need a protein pick up after a workout? Head over to Sprouts and get Organic Valley Protein Shakes for just $1.25 after coupon this month. Use the $1.25/1 Organic Valley Protein Shakes coupon with the $2.50 ea. sale to snag this deal.
Have a yogurt fan in your house? Grab a great deal on Oh My Yog Stonyfield Organic Yogurt with this new coupon for B1G1 FREE Stonyfield Oh My Yog! Yogurt (zip 32003). Look for them at stores for around $1.59 each before savings.
See the previous organic roundups for more offers that are still available!
As always, make sure you're protecting your personal information when you're signing up for freebies.