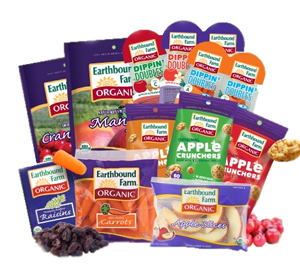 Thinking Organic Thursday is brought to you by Susan at Organic Deals. Susan finds coupons and deals on organic food, clothes and health & beauty products on her site.
New organic deals and coupons available this week:
Need some organic spy milk to go with that granola? grab a coupon for $1/1 Silk Soy Milk and get the organic variety at Target for around $3 before coupon.
See the previous organic roundups for more offers that are still available!
As always, make sure you're protecting your personal information when you're signing up for freebies.