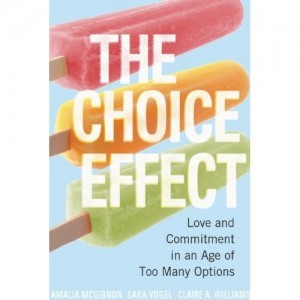 Download The Choice Effect: Love and Commitment in an Age of Too Many Options
for FREE for the next four days. This sounds like an interesting read, and you can't beat the price!
As I've mentioned before, owning a Kindle is not the only way you can enjoy these great FREE books. In addition to the actual Kindle device, you can download software
for PCs, Macs, iPads, iPhones, iPods, and BlackBerry devices!