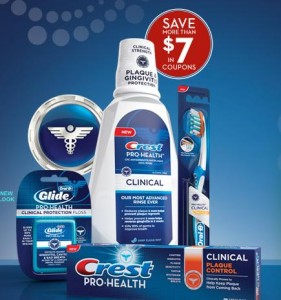 Vocalpoint members can request a Crest Coupon Booklet filled with more than $7 in coupons.  Request your coupons today:
Click the "Learn More and Snag Your Coupons" button.
Next to "Snag Your Coupons" and login.
Confirm your mailing address.
You should receive your coupons in 5 to 7 weeks
Not a member yet? Join Vocalpoint from P&G to get surprising information, coupons and sample offers from your favorite brands.