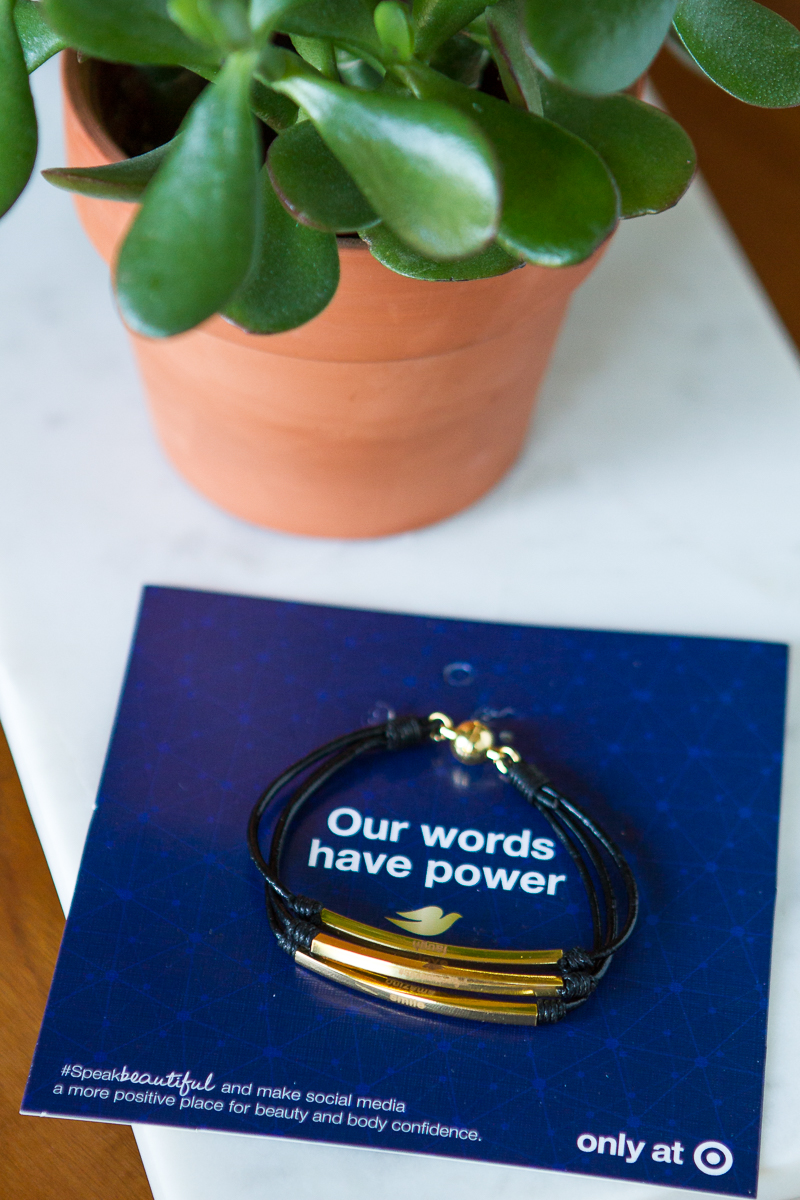 Disclosure: Sponsored by Mirum Shopper, all opinions are my own. Thank you for supporting the brands that support this site!
As a mom of two preteen girls, I'm very proactive about monitoring their digital space and accounts. The world has certainly changed dramatically from when I was their age, and sometimes I wonder if it's all for the better. So we've set clear expectations about what is and is not appropriate online, and this is an ongoing conversation that we have frequently.
Did you know that 52% of girls think that negativity they see online damages their confidence? (2016 Dove Study, learn more on Dove.com/selfesteem) Truthfully, my guess is tat that percentage is actually higher than reported. I mean, I know there's been plenty of times that I've scrolled through my Facebook feed and left my computer desk feeling a little dejected my day doesn't feel as shiny and happy as my "friends" appear to be.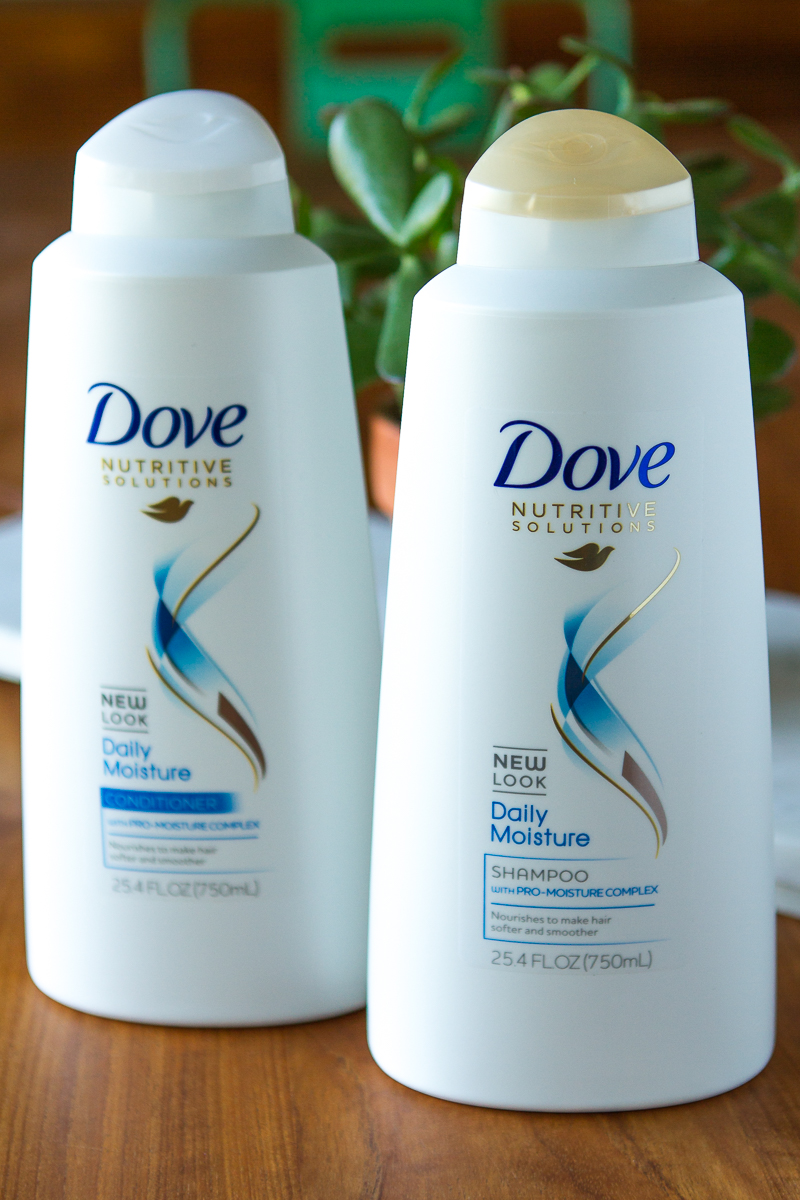 The difference is I understand that perception and reality are not often parallel, something that is a difficult concept for preteens and teens to grasp. So I'm thrilled to join Dove in their #SpeakBeautiful campaign!
Dove is encouraging girls (and women!) to change the conversation and make social media a more positive place for beauty and body confidence. I'm all for their goal to support building self-esteem in 20 million girls by 2020!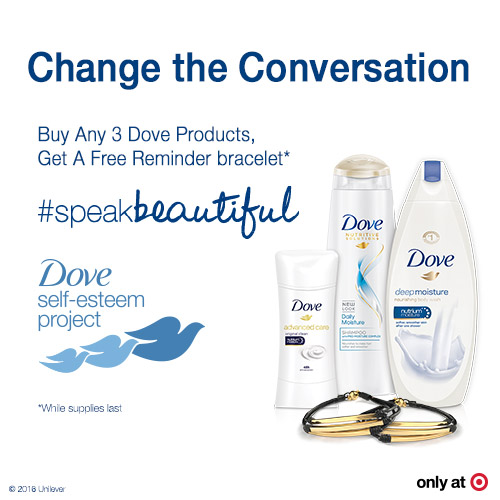 One way you can help to spread this message is by heading to Target to pick up three of your favorite Dove products. You'll receive a FREE #SpeakBeautiful bracelet! This is a simple reminder that our words have power and to put a positive message on social media every time you type. It's a beautiful thing.
If you have a couple of recent insert coupons on hand, you can stock up on Dove Shampoo and Conditioner at Target right now for a steal, and earn your FREE Dove #SpeakBeautiful bracelet at the same time! Here's how:
Buy 5 Dove Intensive Repair Shampoo or Conditioner (12-oz.), $3.52 ea.
Get $5 Target Gift Card WYB 4 Dove Shampoo or Conditioner
Get a FREE Dove #SpeakBeautiful Bracelet WYB 3 Dove Products
FREE Target $5 Giftcard with $15+ Hair Care Purchase of Select Brands, exp. 9/24/16 (SS 09/18/16)
Use (2) $2/2 Dove Hair Care Products, exp. 10/23/16 (RP 9/25/16)
$0.72 ea wyb 5 after coupons and gift card + FREE bracelet!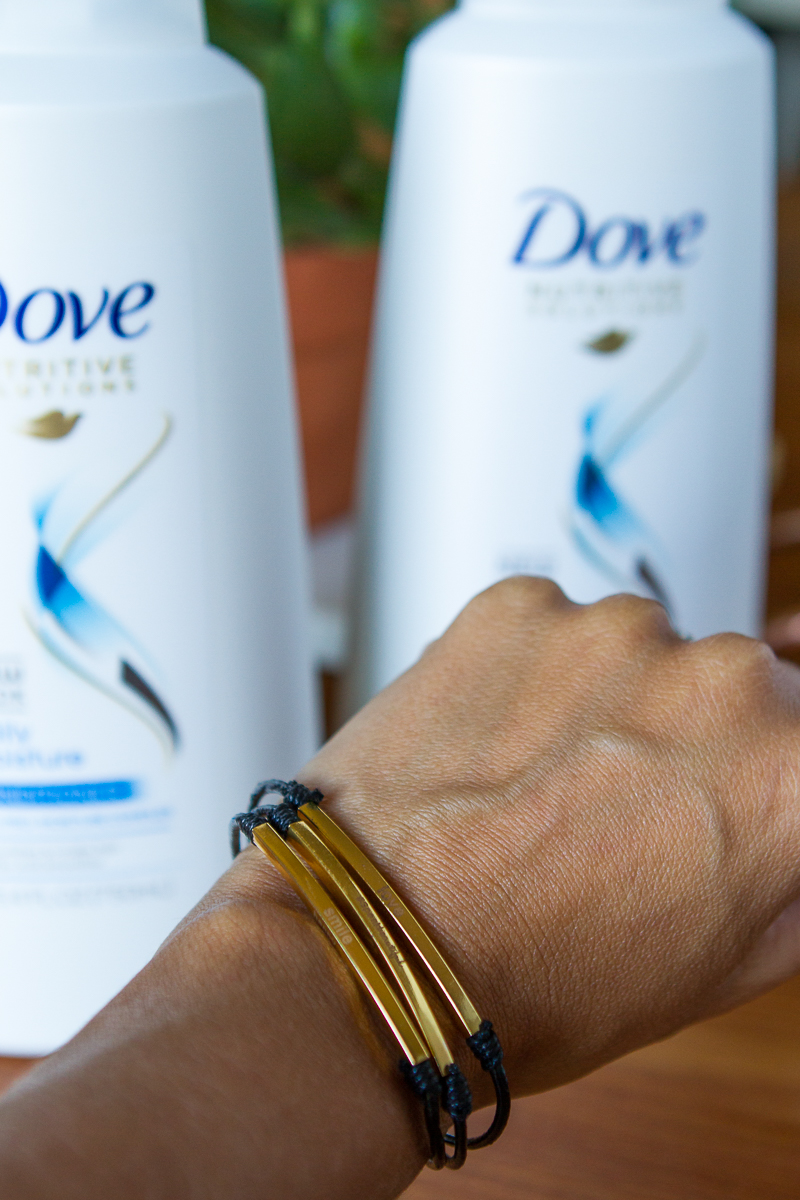 Retweet this message to show your support for the #SpeakBeautiful campaign!
What have you done to #SpeakBeautiful lately? I hope you'll all join in this important conversation!