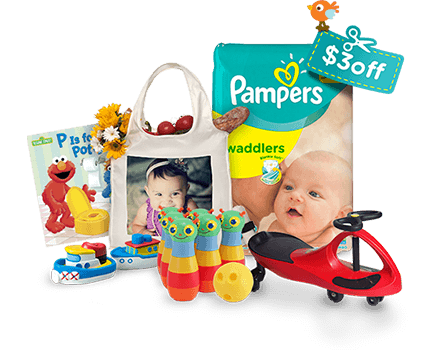 Go login to your Pampers Rewards app now and enter the following code to add an easy 10 Pampers Rewards points to your account: BBYRUSRK18 In case you missed them, check out THIS POST for a possible 100 more Pampers Rewards points.
If you haven't downloaded the NEW Pampers Rewards app, you'll want to download it now!
GET 150 PAMPERS REWARDS POINTS TO START
Get started with 100 points just for registering! Don't worry if you already have an account — you'll be prompted to migrate it over, and you'll receive the 100 bonus points, as well. Plus earn an an additional 50 points when you scan your first diaper package!
Are you a fan of Pampers? Then you'll also want to check out these printable coupons that are currently available…