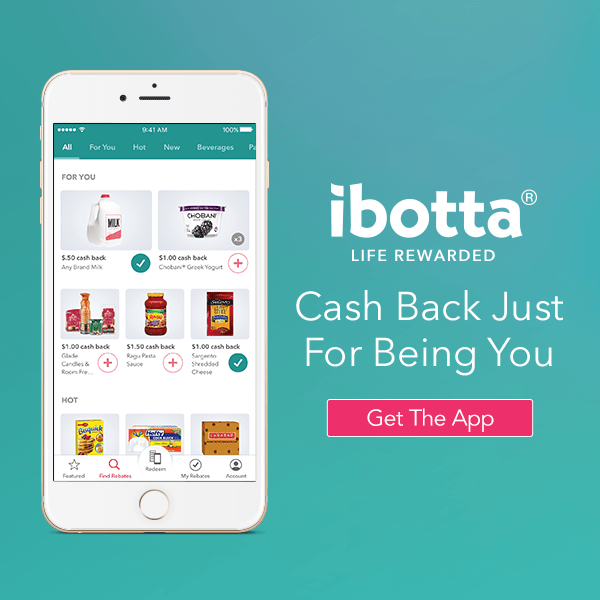 Have you signed up for Ibotta yet? It's truly one of my favorite money-saving apps, because it makes saving money so EASY. You can save on groceries and more — without clipping coupons! AND you can save more than ever in the New Year with exciting new ways to earn…
Ibotta has designated this week (1/15 – 1/21) as Travel week, with a focus on travel partners like Choice Hotels, and more. I know I have a habit of thinking of Ibotta as being only for groceries, but they really have SO much more to offer. Are you starting to think about planning and booking spring break and summer travel? NOW is the time to do it with extra cash back with Ibotta!
Here's a sample of some of the current cash back offers:
Choice Hotels – 7% cash back
Extended Stay America – 9% cash back
HotelStorm – 15% cash back
eBags – 12% cash back
Hotels.com – 6% cash back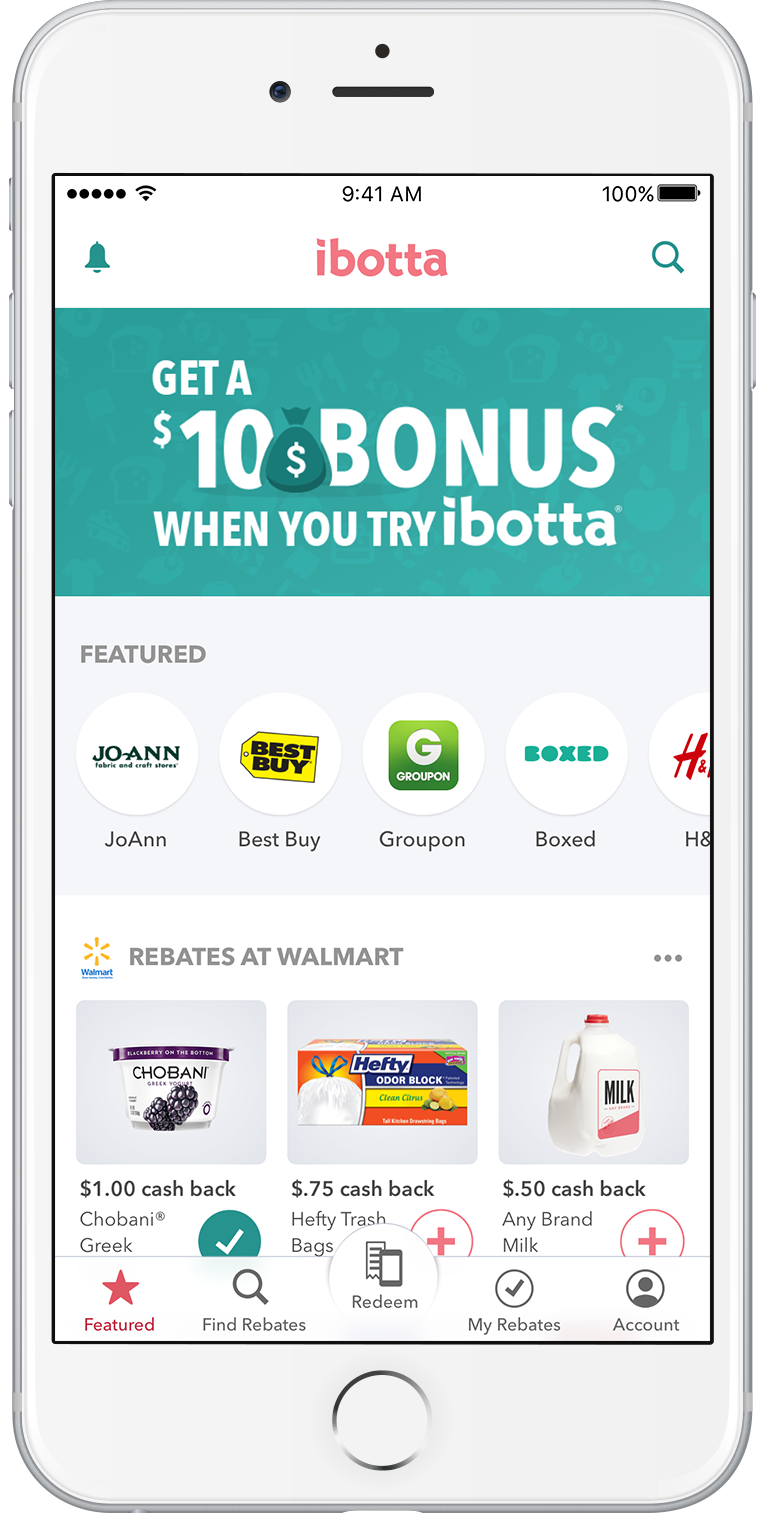 It's never too early to book your spring or summer getaway and from 1/15 – 1/21 you can earn increased cash back from participating travel partners. Download the App now to get started and for more details.
This is a sponsored conversation on behalf of Ibotta; all opinions and text are my own. Thanks for supporting us and the brands we love!