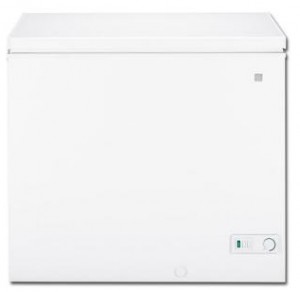 If you've been considering purchasing a chest freezer, this is a great deal. Get a GE 7.0 cu. ft. Chest Freezer in White shipped to your doorstep for just $158!
The original price on this was $229. It will be delivered by your local Home Depot so you first need to enter your zip and see if it is available in your area.
Special buy while supplies last through Monday, 11/26.
(Thanks, My Frugal Adventures!)