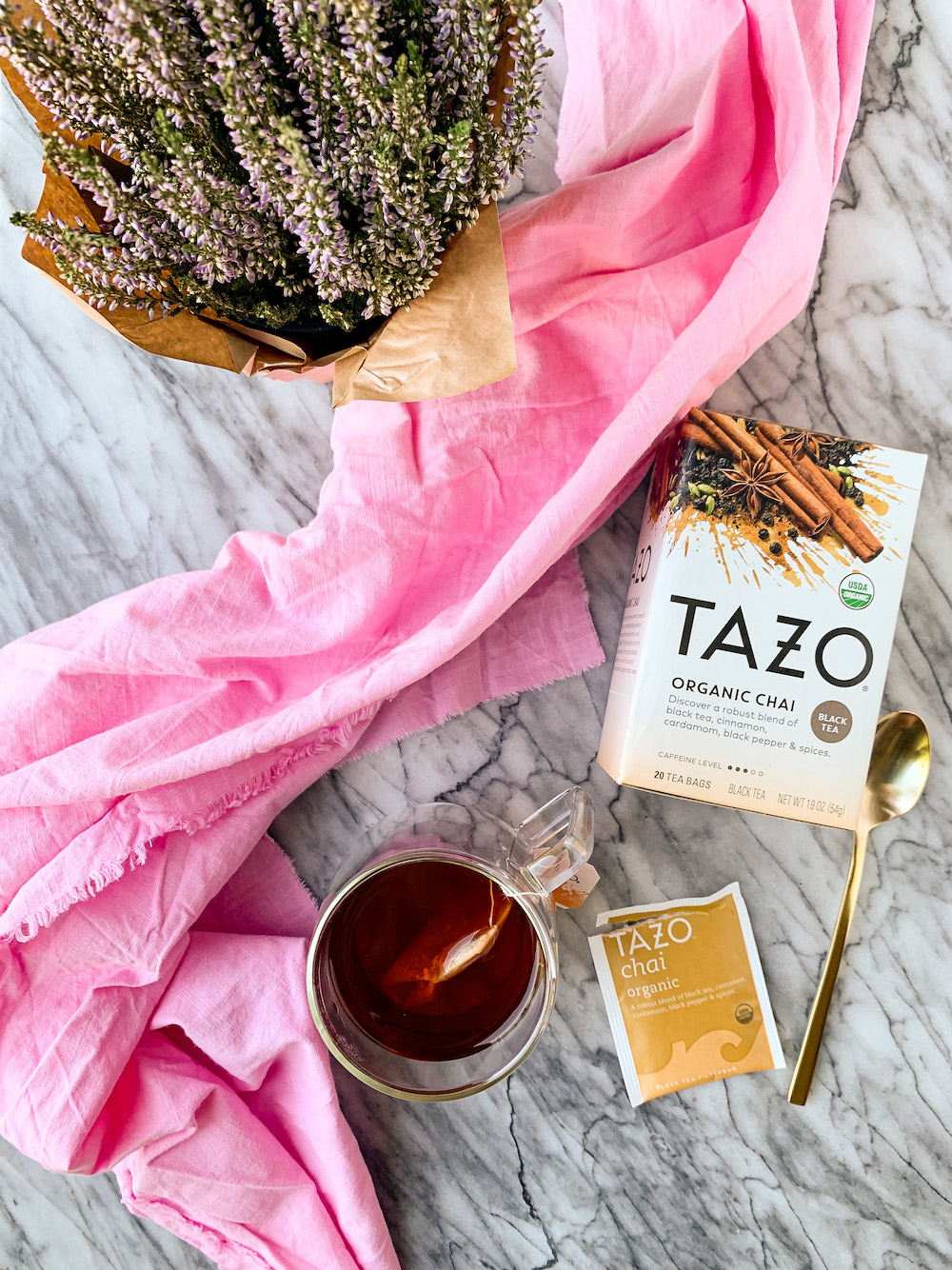 Disclosure: Sponsored by Unilever, but all opinions are my own. Thank you for supporting the brands that support this site!
Right now you can turn your grocery receipts into gift cards with Unilever and Fetch Rewards at Meijer (and most any other grocery store you shop at)!!
I can't even express how much I love this offer. Basically it works like this: purchase $30 of Unilever products at Meijer, and you'll receive 10,000 points when you snap a photo of your receipt via the Fetch Rewards app.
This is enough points to redeem for your choice of $10 gift card from a HUGE list of retailers! Like Starbucks, Amazon, Fandango, and Sephora, to name a few.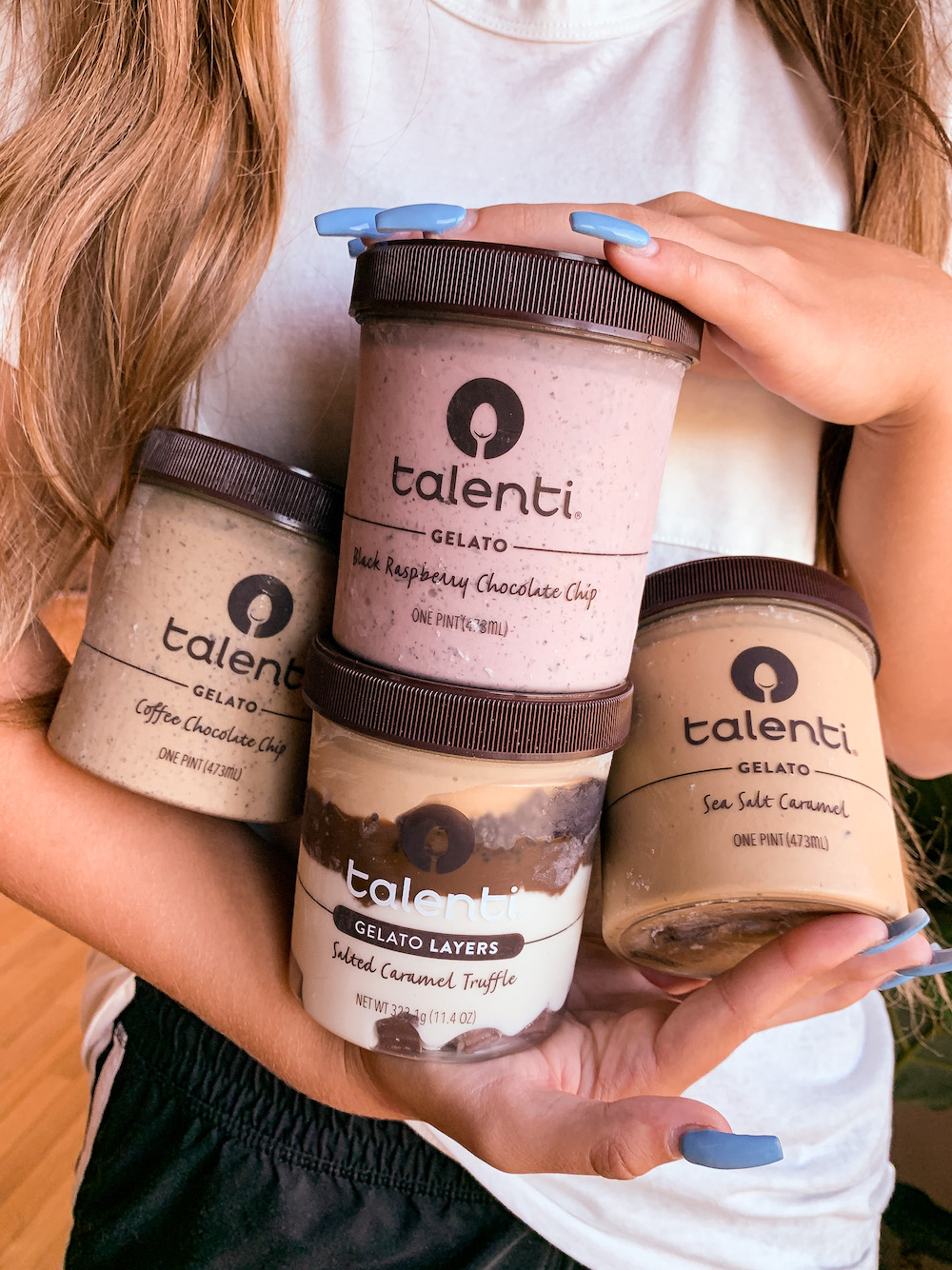 I don't know about you, but when I first looked into this deal, I was honestly surprised at just how many of my favorite products fall under the Unilever umbrella of brands.
Not only do they own a number of personal care product lines that my family loves and literally uses every day (think Suave, Dove, Simple, AXE, Degree, and many, many more), but they also own many food products that I didn't even realize were theirs…
We're talking Knorr Sides (which I use in this cheesy chicken and rice casserole and these Italian stuffed peppers), TAZO teas, and Hellmann's. Not to mention they have the ice cream aisle pretty much locked down with Ben & Jerry's, Talenti, Magnum, Breyer's, Good Humor, Popsicle, and Klondike!!
Check out the complete list of participating brands on the Unilever Grocery Rewards site.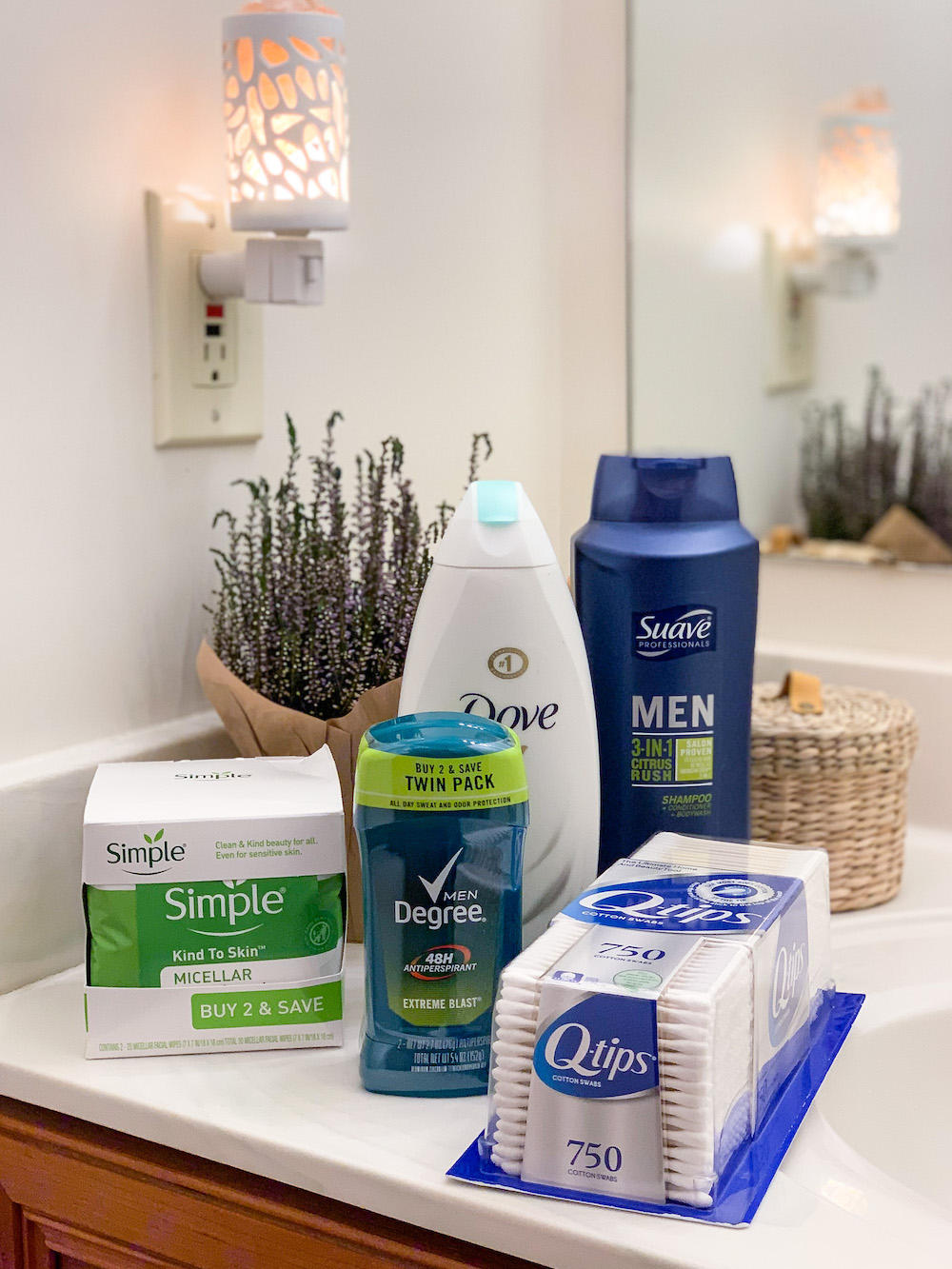 I've already earned a $10 gift card just by picking up everyday items we use:
Degree Men Extreme Blast Antiperspirant (2-pk.)
Dove Sensitive Skin Body Wash
Suave Men 3-in-1 Citrus Rush Shampoo + Conditioner + Body Wash
Simple Micellar Cleansing Wipes (2-pk.)
TAZO Organic Chai Tea
Q-Tips Cotton Swabs
and several tubs of Talenti Gelato (yum!!!)
In fact, I'm only a few bucks away from my second $10 gift card, so I'm pretty certain I'll earn all $50 with ease.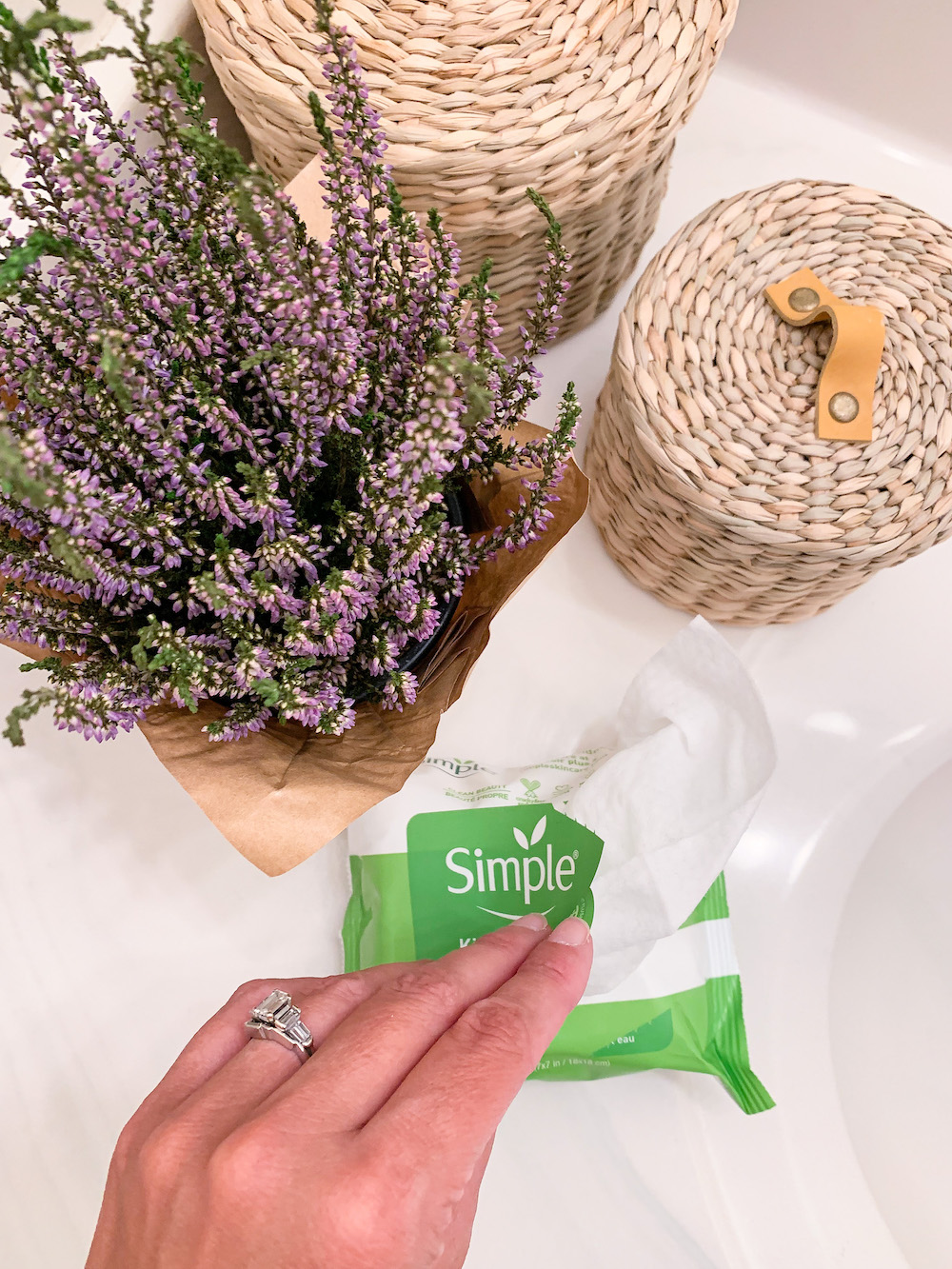 Wondering how to get started? It's super easy. Start by downloading the Fetch Rewards app. Enter my referral code Y9ACK when setting up your account, and you'll also get $2 in points when you snap your first receipt.
How to start saving with Unilever Grocery Rewards:
Buy $30 of Unilever products at Meijer and a ton of other participating grocery stores (check out the full list here).
Snap a photo of your receipt(s) in the Fetch Rewards app (referral code Y9ACK).
Earn a $10 Gift Card of your choice for every $30 spent!
This offer is valid from now through 11/30/2020, so you have plenty of time to rack up the rewards. Shop Unilever products at Meijer today to get started earning YOUR gift cards!