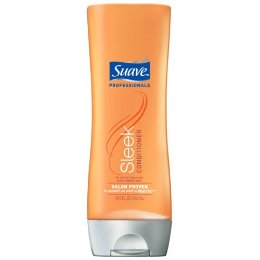 Get two Suave Professionals FREE Product coupons!
Here's how:
Visit Suave Professionals Can You Tell site.
Click on the icons at the bottom of the page to watch 8 videos that put Suave Professionals to the test.
If you choose four correct answers, you'll get 2 FREE products!
Click Your Progress at the top of the page to see your current prize at any point.
Once you're done, click the Claim Your Coupon link.
Thanks, Common Sense with Money!