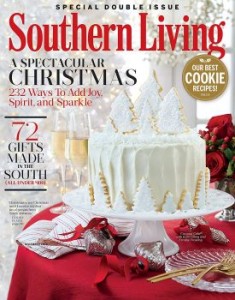 Right now on Amazon you can get a subscription to Southern Living Magazine for $5
. Note this includes auto-renewal, which you can cancel at any time.
Southern Living magazine brings the beauty and elegance of Southern style to all of your decorating, cooking, and gardening endeavors. The magazine dips into all aspects of living in the South to give you a comprehensive look at what is going on in cities and towns such as New Orleans, Atlanta, and Charlottesville.
Thanks, Jungle Deals & Steals!