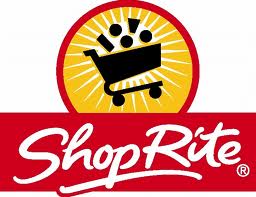 Thanks to Cindy at Living Rich With Coupons for compiling a list of the best deals to be found at Shop Rite this week.
New to couponing? Read up on what all of these abbreviations mean first in my quick reference guide.
Nabisco Chips Ahoy!, $2 wyb 2
$1/1 Chips Ahoy! Chewy Gooey printable
$1/2 Nabisco Cookies or Crackers, exp. 7/30/11 (SS 06/19/11 R)
$0.75/1 Nabisco Crackers or Cookies, exp. 12/31/11 (Kraft Food & Family)
As low as $0.50 ea. wyb 2 after coupon!
Honest Tea (16.9 oz.), $0.83 wyb 12
$1/1 Honest Tea Single Bottle via Recyclebank or printable
FREE wyb 12 after coupon!
Welch's Grape Squeeze Jelly, $2
$0.55/1 Welch's Jam, Jelly or Spread, exp. 7/31/11 (SS 05/01/11)
$0.90 ea. after doubled coupon!
Mcllhenny Tabasco Sauce, $0.99
$0.50/1 Tobasco Sauce printable
FREE after coupon!
Perdue Boneless Chicken Breast (3 lb.), $4.47
Check out Living Rich With Coupons for more deals!