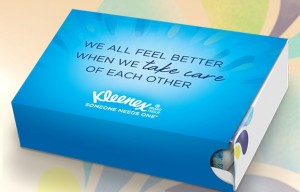 Send a friend a FREE Kleenex Care Pack today! You'll get a coupon for your efforts and your friend gets their own pack of Kleenex tissues and a reminder that you care for them.
Here are some coupons you can grab now if your house needs stocking up:
Thanks, For The Mommas!