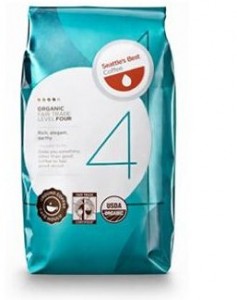 Do you have to work on Black Friday?  "Like" Seattle's Best on Facebook for a FREE sample of their coffee if you are.  I am, so I signed up, and I also got a $2 off coupon when I did!  You'll also get the coupon even if you select that you are not working that day.  Seattle's Best is $6.04 at my Target, so you can grab a bag for just $4.04 after coupon!
(Thanks, Organic Deals!)
While you're there, be sure to join more than 93,565 others and become a fan of Deal Seeking Mom. You'll find more conversation, additional deals and a peek at the freebies I receive in the mail!