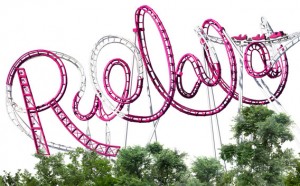 If you signed up for the free $20 Rue La La credit offer back in October, today is the last day to use your credit!
There are a number of bargains in the Resort Report boutique today — check out the Calvin Klein and Havianas sales in particular for items priced as low as $9.95. Shipping is a flat $9.95, but the credit applies to the shipping as well making for some FREE or ultra inexpensive items!
Unfortunately the $20 credit offer is no longer available, but you can still sign up with Rue La La here.