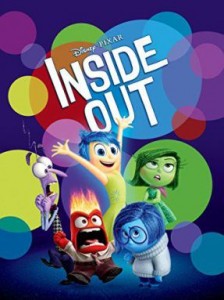 Right now you can pre-order Inside Out by Disney Pixar
for as low as $14.99! You can buy the SD-version from Amazon Instant Video for $14.99, or choose the HD-version for $19.99. The best thing about Amazon Instant Video? Besides the instant access from any device, there is no disc to scratch or loose! If you prefer the disc – pre-order your Blu-Ray copy for $22.99.
Thanks, Jungle Deals Blog!