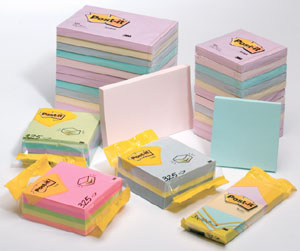 Perfect timing for back-to-school shopping, there are 6 new Post-it Product coupons available. To sweeten the deal, these are PDFs, so there is no print limit and they don't expire until 9/30!
$2/$10 Post-it Products
$1/1 Post-it Cube
$1/1 Post-it Wall Mounted Pop-Up Dispenser
$1/1 Post-it Flags or Tabs
$1/1 Post-it Flag+ Highlighter
$1/1 Post-it Removable Label
Thanks, Save the Coupons!