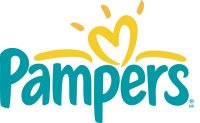 There's a new 10-point Pampers code available! Just head over to Pampers Gifts to Grow and enter PUNTOSPARAMI123.
Not already a member of Pampers Gifts to Grow? Register here and you'll also be entered to win FREE diapers for a year!
Be sure to check out the previous Pampers Gifts To Grow codes I've posted.