Happy, HAPPY Prime Day!!! Have you taken a peak at all of the amazing deals, yet?
So far I've picked up an Opal ice maker* (SO freaking excited about this!) and ordered a Prime Pantry box with some vacation essentials with the $10 off $40 Prime Pantry offer. Oh, and the Ring Doorbell package deal that arrived yesterday and is already installed…
Anyhow, I just wanted to quickly let you know about a NEW $5 Amazon promo credit offer that just popped up. Simply purchase $25 in Amazon gift cards (you can totally send them to yourself), and you'll received a $5 promo credit within 2 days of your qualifying purchase! Just CLICK HERE to apply the promotion to your account!!!

NOTE: This is in addition to the 4 ways to earn a $10 Amazon credit that I shared yesterday. Be sure to check it out if you missed it!
You must have Amazon Prime to take advantage of this offer. Not a Prime Member? Start your FREE 30-Day Prime Trial and get access to all of these great deals!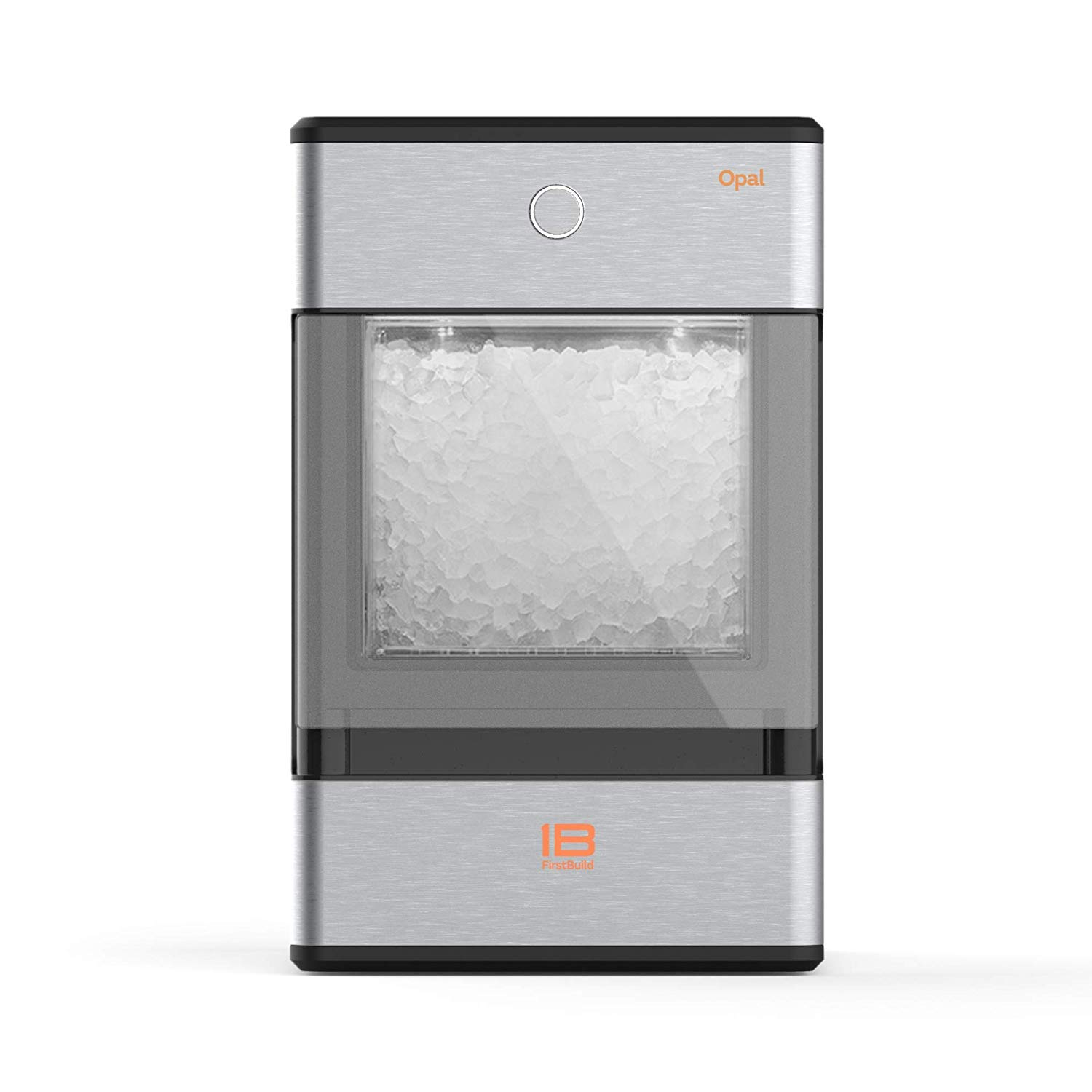 *P.S. Because I know some of you will want to know the deal I got on the Opal Nugget ice maker, here it is:
Opal Countertop Nugget Ice Maker, $418.48
– coupon savings of $9.42
– Amazon Assistant credit of $10
– Prime Day savings of $76.49
Total before tax = $322.57
I've been saving my pennies for this one in the hopes of an awesome Prime Day deal, and Amazon did not disappoint! AND I used my Amazon credit card to pay for it, so I'll get an additional 6% cash back credit to spend next month.
Soft, crunchy ice just like SONIC at home!!! I can hardly wait…