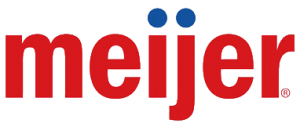 Meijer shoppers will be thrilled to hear that you can now find the Meijer corporate coupon policy available online.
It addresses all of the issues that frequently pop up with Meijer Mealbox coupons and the like. The only thing missing is their doubling policy, but this is to be expected since it varies by store and location.
I recommend printing a copy to carry with you when you're shopping!