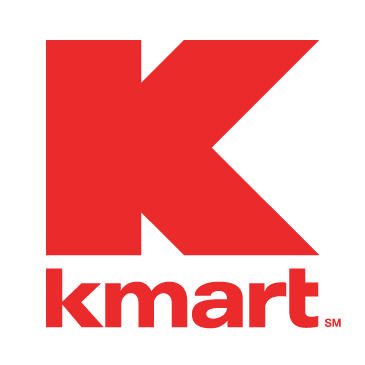 Thanks to Deidre at Cuckoo for Coupon Deals for compiling a list of the best deals to be found at Kmart this week.
New to couponing? Read up on what all of these abbreviations mean first in my quick reference guide.
Now – May 17th:
B1G1 FREE Energizer Batterie (8 pk.)- $7.79
$8.00 Mail In Rebate "Bunny Bucks" attached
$1/1 Energizer Batteries printable
$1/1 Energizer Batteries or Flashlight, exp. 5/31/14 (SS 4/27/14)
$2.21 moneymaker wyb 2 after rebate and coupon!
Finesse Haircare Hairspray- $3.99
Shampoo & Conditioners (25.4 oz.)- $5.99
$1/1 Finesse Shampoo, Conditioner or Styling Product, exp. 6/8/14 (SS 4/27/14)
B1G1 50% Off Wet N Wild Products- $0.99 (nailpolishes)
$1/1 Wet N Wild Product, exp. 5/17/14 (RP 5/4/14)
As low as FREE after coupon!
Ocean Spray 100% Juice (60 oz.)- $1.50 with in-ad coupon
Limit 5 per transaction
Quilted Northern (24 double rolls = 48 reg rolls)- $10.99 with in-ad coupon
must spend $25 in that transaction to use it, 1 per transaction
$1 off Quilted Northern 24 Double Rolls printable (no longer available)
$9.99 ea. after stacked coupons!
Little Ones Training Pants- $6.00
B1G1 for $1.00 Joe Boxer Kids Footwear (This sale is online too)
Check out Cuckoo for Coupon Deals for more deals!