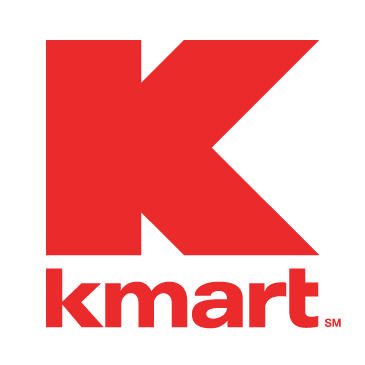 Thanks to Deidre at Cuckoo for Coupon Deals for compiling a list of the best deals to be found at Kmart this week.
New to couponing? Read up on what all of these abbreviations mean first in my quick reference guide.
Member Coupon – Hershey's, Mars or Nestle Easter Packaged Chocolate (8 – 12.6 oz.)- 2/$5
Limit 10
$1/2  Hershey's Stand Up Bags; Hershey's Milk Chocolate Drops, Kit Kat Minis, Reese's Peanut Butter Pieces, Reese's Peanut Butter Cups Minis or Rolo Mini, exp 5/11/14 (SS 3/16/14)
$2/3 Hershey's Kisses, Reese's, Hershey's Miniatures, Hershey's Eggs, Cadbury or Whoppers Bags, exp 4-20 (SS 4-6-14)
$1/2 Mars Easter Product, exp 4/20/14 (3/9/14 RP or RP 3/23/14 0or RP 4/6/14)
$2/3 Bites Brand Bags (7 oz.-11.5 oz) printable
$1 /2 HERSHEY'S BLISS Chocolates printable
As low as $1.50 ea. wyb 2 after coupon!
FREE Robin Eggs (10 oz.) wyb Peter Cottontail DVD for $5.00
Get a $5 Kmart Award card why you buy a $25 Kmart Gift Card or iTunes, Xbox or Regal Gift Card. Award card vaild 4/21 – 4/26/14. (limit 2) PLUS members get 2,000 points!
Mars Bites- $2.50
$3/2 Mars Bites coupon
$1.00 ea. wyb 2 after coupon!
Purex (50 oz.) or Ultrapacks- $2.50
$1/1 Purex Liquid, 100 oz or less or ultrapacks 36 ct or less print (change zip to 33304, FL to find the coupon)
$1.49 ea. after coupon!
Check out Cuckoo for Coupon Deals for more deals!