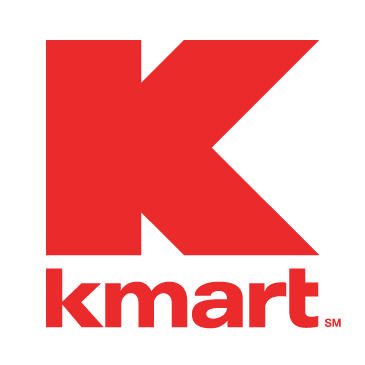 Thanks to Deidre at Cuckoo for Coupon Deals for compiling a list of the best deals to be found at Kmart this week.
New to couponing? Read up on what all of these abbreviations mean first in my quick reference guide.
B2G1 FREE Mars Single Candy Bars- $0.99
B2G1 Free Mars: Snickers, Twix, M&M's, Dove, Milky Way, 3 Musketeers or Bites Brand printable
$0.33 ea. wyb 3 after coupon!
Pepsi (24 pk.)- $5.99 wyb 2 (NY, CT & MA are $6.99)
B1G1 50% off Maybelline New York Great Lash Mascaras- $5.19
$2/1 Maybelline New York Mascara, exp. 3/1/14 (RP 1/5/14)
$1.89 ea. ea. wyb 2 after coupon!
Get $5 in points when you spend $50. Points valid 01/19 – 01/25 only.
Cocoa Puffs (11.8 oz.)- $2.00
$0.50/1 Cocoa Puffs coupon
$1.50 ea. after coupon!
Check out Cuckoo for Coupon Deals for more deals!