Pick up this KitchenAid Professional Series 3″ Peeling Knife
for $6.95 today from Amazon! This would be a great addition to a kitchen gift box or basket. Pair it with this Rachael Ray Cucina Oval Stoneware dish (on sale for a low $7.99) and some favorite recipes and you've got a thoughtful and functional gift!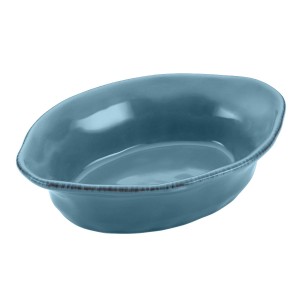 Thanks, Happy Money Saver!