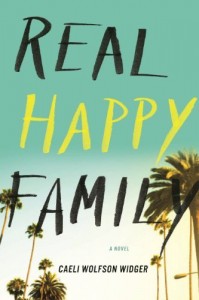 Heads up, Amazon Prime members! If you missed it last month be sure to check out Kindle First – Amazon's new reading program!  With Kindle First you can score a FREE eBook every month and read it in advance of it's official release date!
For February there are four Editor's Picks to choose from:
Real Happy Family by Caeli Wolfson Widger
Long Knives by Charles Rosenberg
The Rented Mule by Bobby Cole
Gilded (The Gilded Series, Book One) by Christina Farley
You can choose any one of the above books for FREE if you're an Amazon Prime member – or for $1.99 without a Prime membership.