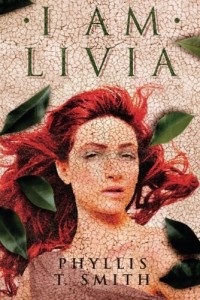 Heads up, Amazon Prime members! If you missed it last month be sure to check out Kindle First – Amazon's new reading program!  With Kindle First you can score a FREE eBook every month and read it in advance of it's official release date!
For April there are four Editor's Picks to choose from:
I Am Livia by Phyllis T. Smith
Killing Ruby Rose by Jessie Humphries
Home to Stay (An Anchor Island Novel) by Terri Osburn
Plaster City (A Jimmy Veeder Fiasco) by Johnny Shaw
You can choose any one of the above books for FREE if you're an Amazon Prime member – or for $1.99 without a Prime membership.