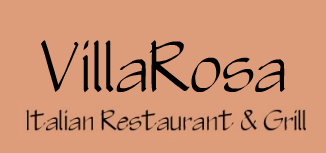 Take your whole family out to dinner on Sundays at the Villa Rosa Italian Restaurant & Grill, where your kids eat FREE!
As always, be sure your location is participating before you go.
Every week I'll be sharing my favorite Kids Eat Free deals, so be sure to refer back to the full list for any that you may have missed.