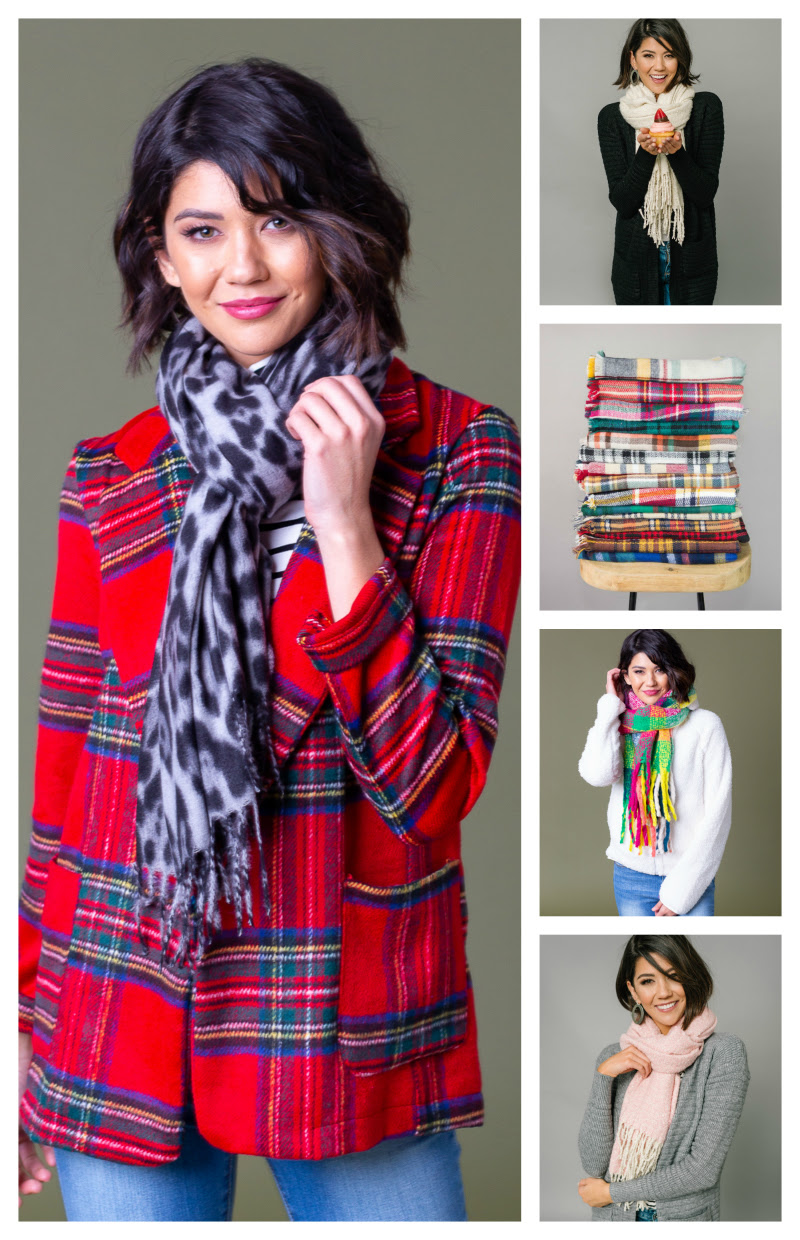 These cute blanket scarves are *always* one of Cents of Style's top sellers! And it's easy to see why. I mean, plaid is super trendy right now, and these come in a wide array of beautiful color combinations. They're super versatile, and you seriously cannot beat the price on them…
Pick out a few for yourself, your sisters, your mom, AND your best friend. Or maybe grab a few as for hostess gifts. I mean, who wouldn't love to receive a bottle of wine tied up in one of these scarves. I know I would!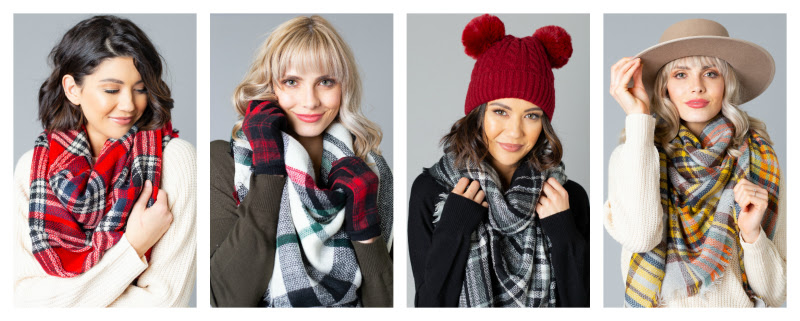 Oh, and the very best part? Right now you can get TWO of them for just $20 shipped (reg. $49.90) when you use promo code STAYWARM at checkout!!!
Crazy good deal, huh? When you purchase two or more, they're just $10 each, so grab 2, 3, 4, or many more. You get a scarf, YOU get a scarf, you get a scarf, and so on right on down your list. Check 'em all off!
The bad news is this sale ends on 12/5 — so order now!
Go here to get two or more Berlin Blanket Scarves for just $10 each shipped! Use promo code STAYWARM.