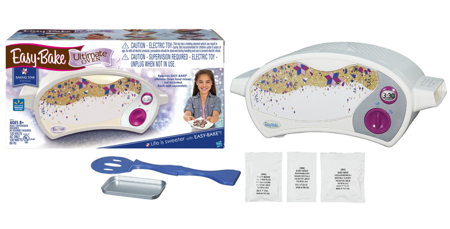 Wow, this is such a fabulous deal on an Easy-Bake Ultimate Oven… Get it right now for just $24.97, which is more than half off the original price!!!
This pricing is an online exclusive, but you can still order for in-store pickup to save on shipping. I'd imagine these will sell out, so don't wait!
Easy Bake Ultimate Oven with 3 Refills, $24.97
This comes with three free mixes — which if you know anything about Easy Bake Ovens, you know that the mixes are the biggest expense that comes with owning one.
BUT NO PROBLEM!!! Several years ago, my girls and I developed our own Easy Bake Oven recipes using boxed cake mixes when my daughter received one for Christmas…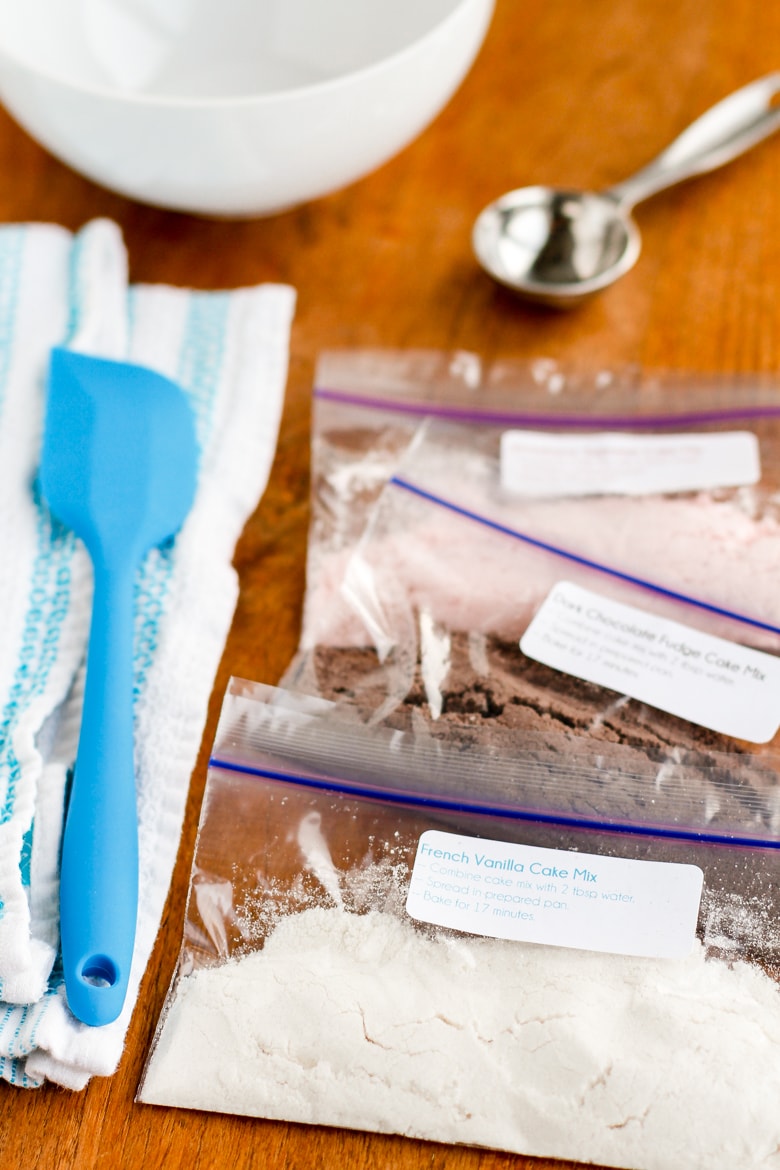 Check out how this tutorial to learn how to make your own Easy Bake Oven mixes from boxed cake mix… Yields 33 refills for under $4, making them just $0.12 each!
Thanks, Money Saving Mom!