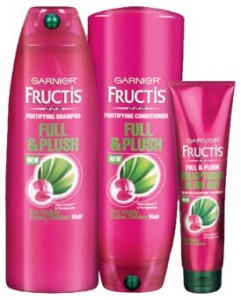 Freebie Friday is provided by Wendi, who blogs at TheFreebieBlogger, where she finds you 100% free items each and every day.
Enter Sun-Maid's Back-To-School Movie Ticket Giveaway for a chance to win one of 5,000 movie certificates good for a pair of tickets to the movie of your choice (up to $25). Play up to once per day through 10/17/15. See official rules for complete details.
Request a FREE Child Safe Kit today and record your child's vital statistics and urgent medical information in one convenient, safe place. If your child is reported missing, you'll immediately have all the important information about your child ready so authorities can help find them.
Purchase a qualifying Dulcolax product – Dulcolax (25 ct.), DulcoEase (25 ct,), Dulcolax Suppository (4 ct.) or DulcoGas (18 ct.) between 7/26/15 and 8/3/15 and get your purchase price back up to $10. Completed rebate must be received by 9/15/15.
Julep is offering a FREE July Birthstone Welcome Box ($58 value) when you use the code RUBY at checkout. Shipping is just $2.99. Offer is available to new members only. By signing up you will receive a new box each month for $24.99. Cancel at any time.
See the previous freebie roundups for more free sample offers that are still available!
As always, make sure you're protecting your personal information when you're signing up for freebies.
–––––––––––––––––––––––––––––––––––––––––––––––––––––
Every Friday I'll start a new post with a Mr. Linky for you all to share your fabulous freebie finds with Deal Seeking Mom readers! If you have a freebie you'd like to list, just leave your link below.
To keep it neat, I suggest that you list your blog name and then the freebie you've found in parentheses, ex. Deal Seeking Mom (Free Toilet Paper Sample). The only requirement is that you link directly to your post on the freebie. Links directly to your homepage will be deleted.